Official Belgrade reports that one of the states of the world has decided to withdraw recognition of the independence of the province of Kosovo. It is about the South American state of Suriname. The Serbian government has already thanked the Suriname counterparts for this, as stated, "a bold step in the current geopolitical realities."
Heading the Serbian Foreign Ministry Ivica Dacic in an interview with local media noted that October 27 from Suriname received an official message that the authorities of this country withdraw recognition of the sovereignty of Kosovo and declare the administrative and territorial identity of the province of Serbia. In Kosovo itself, a similar letter from Suriname was received on the eve - October 30.
Suriname is a country with a population of about 600 thousand people. Former colony of the Netherlands in South America. It is noteworthy that Suriname only recognized Kosovo's independence last year. Now the authorities of this South American country decided to change their opinion.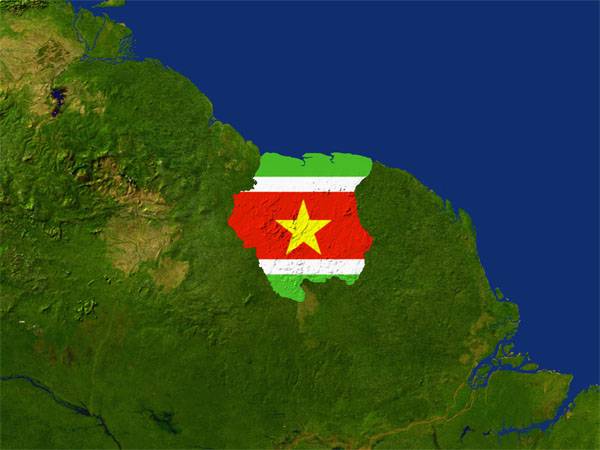 Today, Kosovo is recognized as an independent state by more than 100 countries of the world. The sovereignty of the province of Kosovo is not recognized by about the same number of countries on the planet, including Russia, Israel, the Vatican, China, Chile, Slovakia, Romania, Mexico, India, Iran, etc.
The last of the recognized Kosovo sovereignty is Bangladesh. The decision on recognition was made in February of this year.