Japanese authorities decided to create their own version of the Marine Corps, the first units of which should appear in March next year, reports
TASS
the message of the newspaper Asahi Shimbun.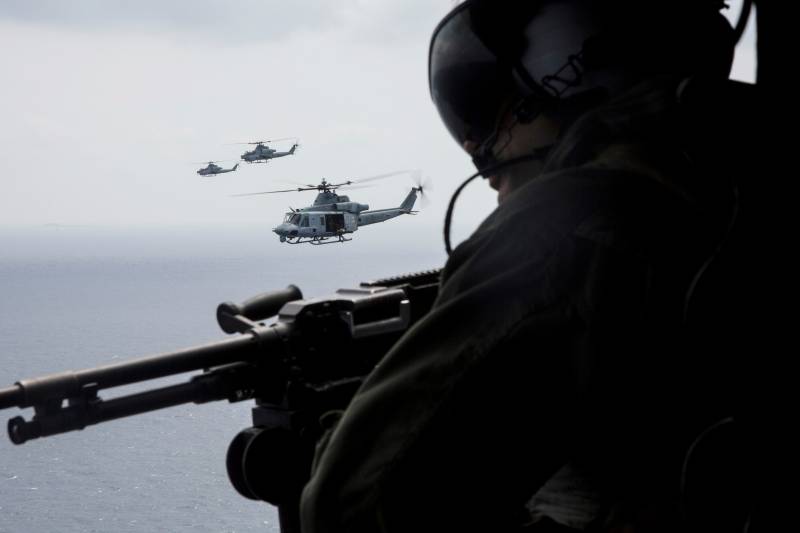 According to the newspaper, referring to the Ministry of Defense of Japan, the marines are created to defend the remote islands in the East China Sea, initially its number will be about 2,1 thousand people.
"At first, the Japanese marines in the amount of two regiments will be located on the southwestern island of Kyushu. However, at the beginning of the 2020 of the Marines, it is planned to relocate to Okinawa, the country's southernmost island, which directly faces the East China Sea, "the publication says.
Japanese units are planned to be stationed at Camp Hansen in Okinawa, which is currently being used by the US Marines. The number of Japanese "mobile amphibious forces is then expected to increase by another regiment," writes the publication.
According to the information, the question of joint deployment of the US Marine Corps and Japan "is already being developed by Washington and Tokyo."