According to the Department of Information and Mass Communications of the Ministry of Defense of the Russian Federation, for ten months of the current year, 2,5 million documents clarifying losses and 1,5 million cards for soldiers wounded and died from wounds in hospitals and medical battalions were processed to fill the Memory of the People portal.
Also this year, 1,65 million roots of temporary certificates for awards were digitized, thousands of documents on combat operations management and organization of combat work of units and formations were processed and published on 25 service, 1,4 million military personnel records cards, 500 thousand documents on non-dimensional awards, processed 21,2 Thousands of cases of combat management of units and formations.
- the department cites the words of the head of the Directorate of the Ministry of Defense of Russia to perpetuate the memory of those killed in defending the Fatherland Vladimir Popov.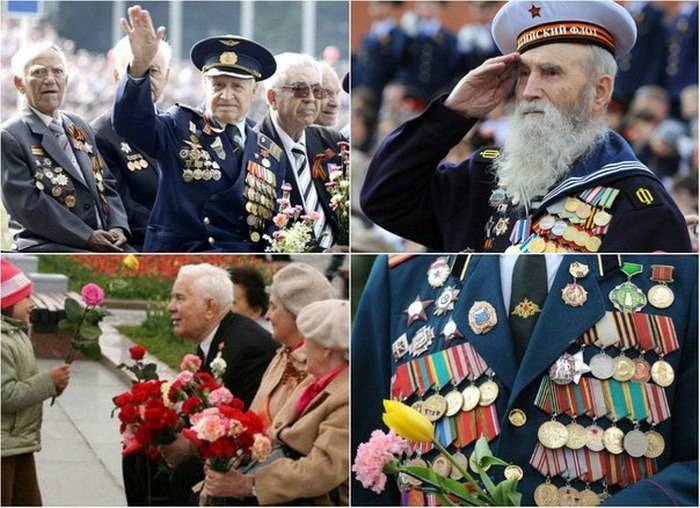 It is also reported that in the course of the research work in the National Archives of the United States 275, thousands of sheets of Wehrmacht trophy documents exported from Germany in 1945, were investigated and cataloged. The above data in the prescribed manner made in the relevant sections of the service.
The 5383 lists of the Soviet soldiers who were killed during the Great Patriotic War and buried in the territory of foreign countries, prepared as a result of refining the archive data, were transferred to the 47 administration of cities and towns for putting them on the memorial plates of the restored memorials.
Portal "Memory of the People" was created by the Ministry of Defense of the Russian Federation by the decision of the Russian Organizing Committee "Victory". The main goal of the project is to provide users with the opportunity to get the most complete information about the participants of the Great Patriotic War through new interactive tools and the development of generalized data banks "Memorial" and "People's feat in the Great Patriotic War 1941-1945".