About 30 military personnel of the Leningrad naval base will take part in the operation to lift from the bottom of Lake Ladoga a German bomber during the war, the press service of the district reports. The medium bomber Heinkel He 111 was found in the southern part of Ladoga at a depth of five meters.
Exploration will take place in the southern part of the lake at a depth of about 5 m. A special diving vessel, a large hydrographic boat and auxiliary equipment will be attracted to the expedition. At the moment, is preparing all the necessary equipment
- Reported the press service.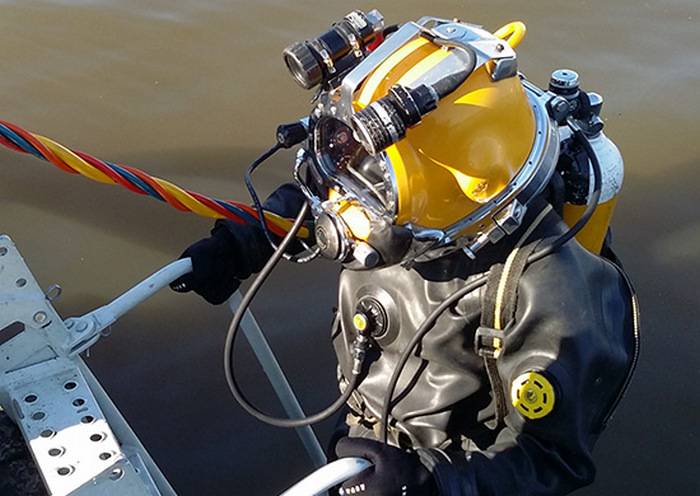 In addition, the sailors of the Leningrad Naval Base are currently working in the territorial waters of Russia in the Gdansk and Finnish bays of the Baltic Sea. In this case, up to four vessels and ships of the Baltic are involved.
fleet
.
Among the objects to be examined are presumably a training artillery ship, transports of various displacements, a submarine, a patrol ship, a plane, and also unidentified underwater objects.
In accordance with the current international and Russian legislation, the ships and submarines found by the expedition will be declared war graves, the places of their death will be applied to all sea charts, he added.