A resident of the Khabarovsk Territory, who worked at one of the defense enterprises, was sentenced to imprisonment in a strict regime colony for high treason on 4,5, reports
RIA News
report of the regional department of the FSB.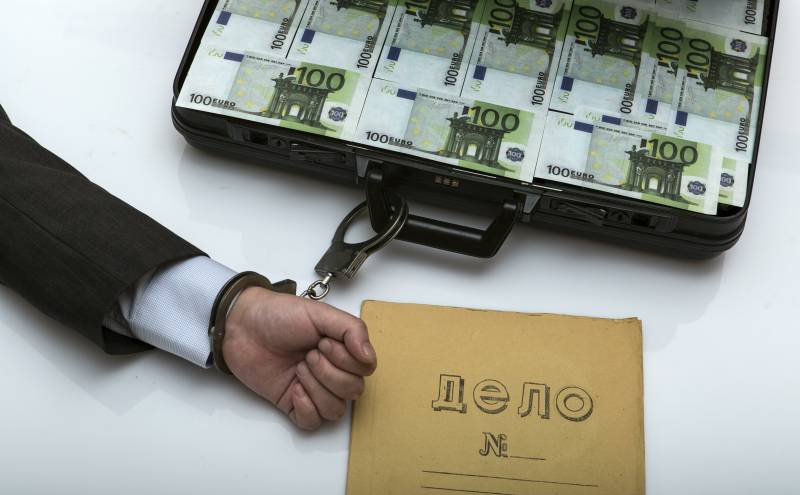 He was also sentenced to a year of restriction of liberty after his release.
According to the ministry, the 26-year-old man stole from the place of work - one of the enterprises of the military-industrial complex - information materials containing state secrets and sold them to a foreigner.
The offender was detained by operatives of the FSB of Russia in the Khabarovsk Territory.
The board of the Khabarovsk Regional Court found the man guilty of high treason. During the trial, the accused fully admitted his guilt and sincerely repented of his deed. The man was sentenced to imprisonment for a term of 4,5, serving a maximum security prison and one year's restraint of liberty after release. The verdict came into force,
clarified in the press service of the FSB.