The press service of the UFSB in the Kaliningrad region spreads a message on the prevention of the transfer of information of a closed nature to representatives of foreign special services. It is stated that a local resident tried to use contacts among military personnel in order to collect secret information with a view to the subsequent sale of information to foreign special services.
From the text of the statement that results
RIA News
:
Selling this information to a foreign intelligence service would create a threat to the security of the Russian Federation in the Baltic region. The timely localization of a person's actions at the initial stage of the realization of criminal intent made it possible to prevent damage to the security of the state.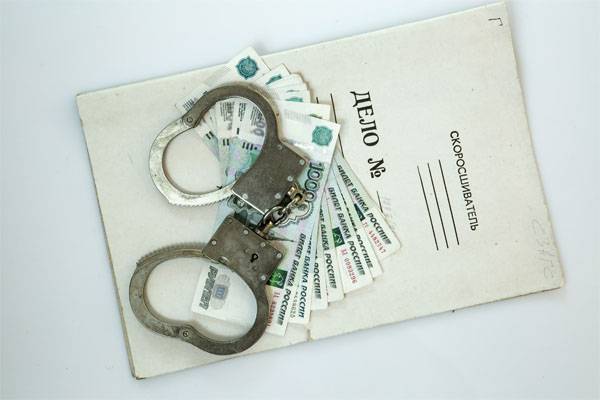 It is stated that the citizen was officially warned that actions of this nature contradict the legislation of the Russian Federation, and that criminal liability is provided for their implementation. The secret service called such a warning an effective tool for responding to threats to state security.
The name of the "forewarned" is not named in the material, and neither is the name of the channel through which he was going to reach the representatives of foreign special services.