The Israeli Defense Ministry, in the framework of the pilot project, began training tanker girls, reports resource
israel.news911.info
.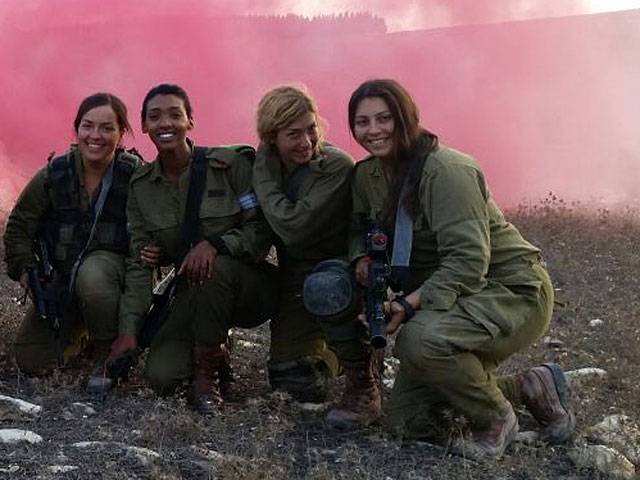 "Thirteen girls who were drafted into the army eight months ago are currently taking tank courses. In a month, three or four of them will be sent to the commander training course
tank
crews. After completing their training, they will be the first in
stories
IDF girls tank commanders, "- said in a publication.
According to the correspondent of the radio station "Kan Bet" Roy Sharon, "while female commanders are being trained, the rest of the graduates will be divided into tank crews and under the command of the male servicemen will start service in the Karakal battalion." Their service will be held at one of their state borders.
After the IDF has completed the training of female commanders, "fully female crews will be formed, consisting of three fighters and a commander."
The article notes that the further fate of the pilot project of the military department depends on how the "newly-made tank crews" show themselves in military affairs.