New decisions of the US administration in the implementation of a comprehensive law on sanctions against Russia were a good first step, reports
TASS
statement by the head of the Foreign Affairs Committee of the US Senate, Bob Corker.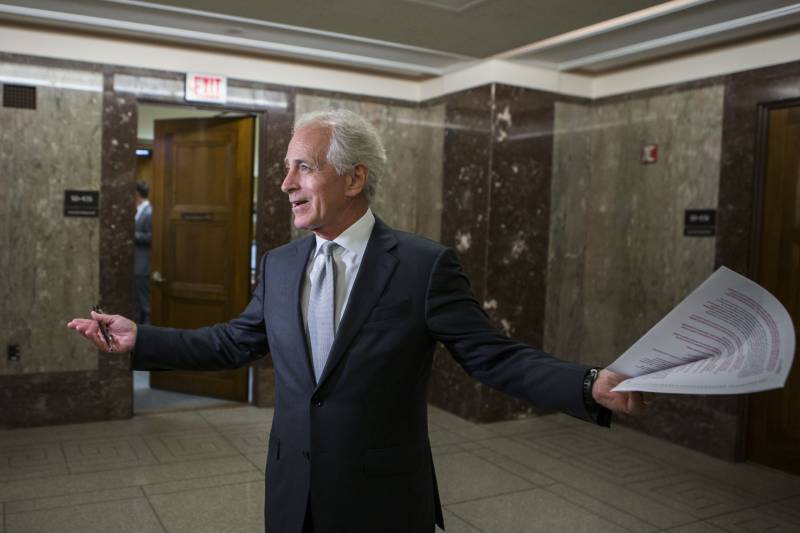 It was a very good first step. Must give them credit for it,
said the legislator.
He noted the desire of the US Congress to remain "involved" in determining the sanctions course. In Congress, waiting for further action of the White House in this direction.
According to Corker, it will likely take some time to develop new solutions.
I must say that it takes some time. The Department of Foreign Assets Control of the Department of the Treasury (US), dealing with these matters, is swamped with work relating to all the sanctions issues currently on the agenda,
he explained.
On Thursday, the Department of State presented to Congress a list of intelligence agencies of Russia and enterprises of its military-industrial complex, threatening sanctions to companies and organizations in third countries that cooperate with those on the list. This list was published on Friday; it consists of 39 positions.