Activists of the movement "Liberation" (Ruch "Vizvovennya") last night blocked the factory of Petro Poroshenko in Vinnitsa, demanding that the President of Ukraine make a choice between the state and business, reports
RIA News
.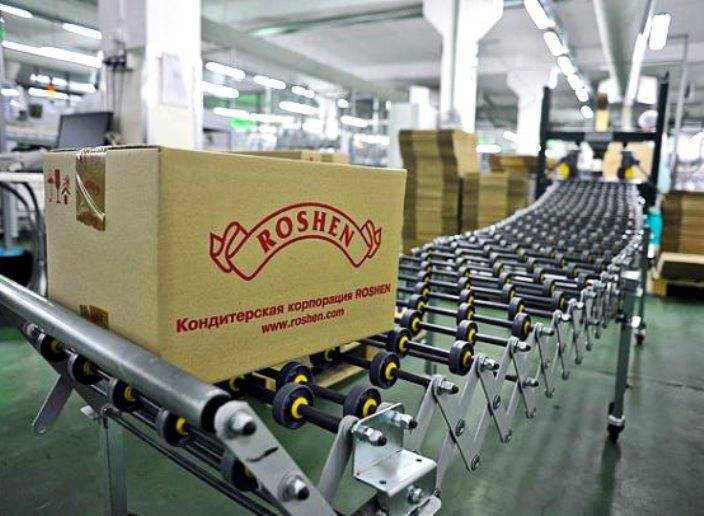 Gathered around the Roshen factory, activists reported that they had come to Vinnitsa from Kiev to stop "lawlessness, theft and deception".
The organizers of the action reported on the ongoing activities on Facebook, but did not indicate the number of citizens involved in them.
The president must choose - either to engage in the state or his business,
said in a statement "Liberation."
The blockade participants called on Ukrainians to boycott the goods and services produced by Petro Poroshenko's enterprises and not to deal "with any of the 104 companies that he indicated in his declaration."
The President of Ukraine is on the fifth line of the richest Ukrainians 100 rating, compiled by the Ukrainian newspaper Novoye Vremya and the investment company Dragon Capital, in the current year. Compared with the data for 2016 year, he fell by one place, but increased his fortune from 959 million dollars to one billion. The first place is occupied by Rinat Akhmetov, whose capital is estimated at 6,9 billion dollars.