Vadim Krasnoselsky, President of the unrecognized Transnistrian Moldavian Republic (PMR), said that the republic would be able to join Russia after the international community recognized its independence. He said this at a meeting with State Duma deputy Kazbek Taysaev, reports on Friday, October 27, portal
News
Transnistria.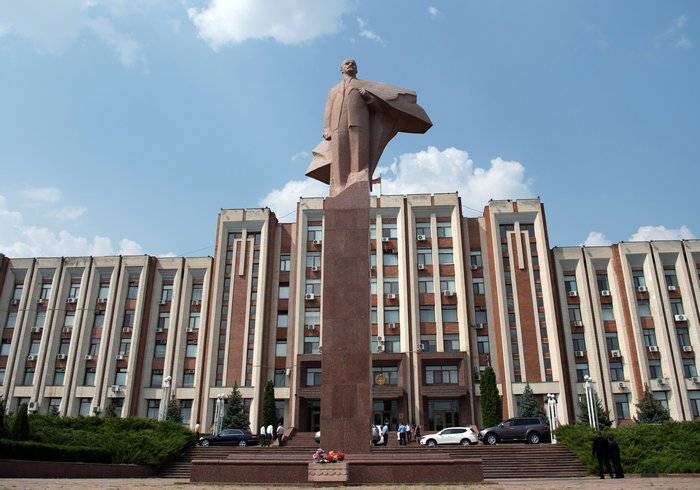 Russia is many-sided for us. She is the guarantor of the negotiation process, a peacemaker, a strategic partner, the state in respect of which the Transnistrian people spoke out unequivocally - for reunification with the great Motherland - the Russian Federation - after recognizing the independence of the Pridnestrovskaia Moldavskaia Respublika
- declared Krasnoselsky.
He added that 220, thousands of citizens of the Russian Federation, live in the republic. The remaining hundreds of thousands consider themselves compatriots.
March 2 The PMR Supreme Council supported the bill on the use of the Russian tricolor along with the national flag.
Transnistria declared independence at the start of the 1990s. Russia provides economic assistance to the republic (according to experts, annual assistance is comparable to Transnistria's GDP of about a billion dollars). At the same time, Russia has not yet officially contested the affiliation of this territory to Moldova.
In September, 2006, a referendum was held in Transnistria, during which the majority of voters supported joining Russia, reports
"Lenta.ru"