In the Volga regions, a control check of military units and formations of the Central Military District was completed, in which more than 10 thousand troops and more than 3 thousand units of military equipment took part, the Central Military District press service reported.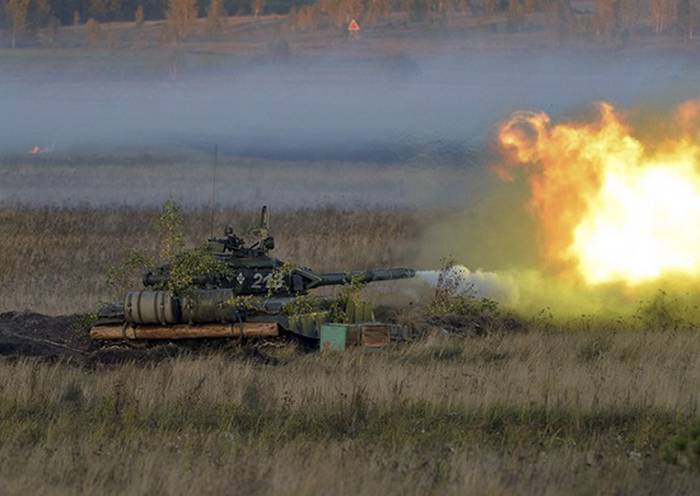 As noted in the Ministry of Defense, the verification took place in two stages at several training grounds of the Penza, Samara, Orenburg regions and the Republic of Bashkortostan. Motorized rifle,
tank
, artillery, missile, engineering and other units were alarmed, brought to the highest levels of combat readiness, made marches at firing ranges, fired from regular weapons and military equipment. The military personnel performed the assessment of standards for fire, tactical, special, military medical and physical training.
During the test, four tactical exercises were conducted during the day and at night. During the test, more than 100 thousand ammunition was used.
- said in a message to the address of the "Military Outlook"