The North Atlantic Alliance opposes the acquisition by Turkey of anti-aircraft missile systems (ZRS) C-400 mainly for security reasons, reports
RIA News
Statement by the Head of the NATO Military Committee, General Peter Pavel.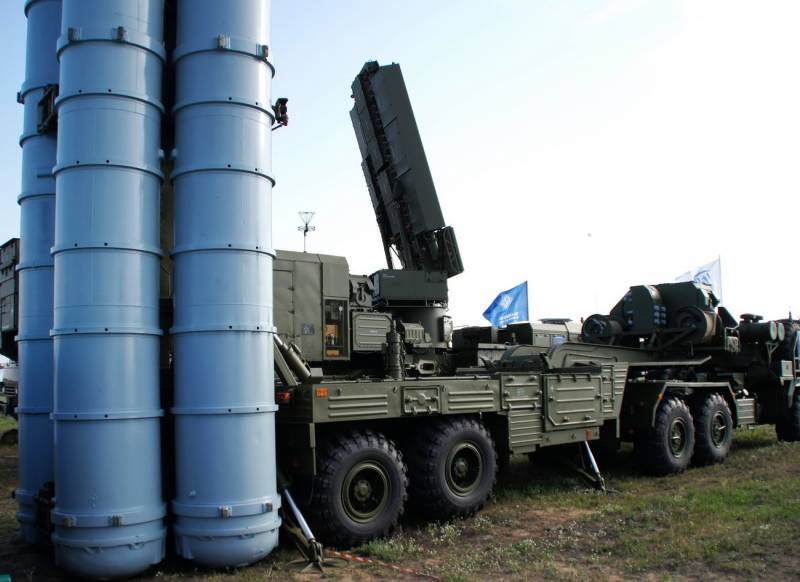 This is an extremely advanced system that cannot, in part due to technical reasons, but mainly for security reasons, be integrated into the NATO air defense / missile defense system,
said paul.
According to him, "the principle of sovereignty, of course, is valid when purchasing military equipment, but countries are sovereign both when making their decisions and when they have to face the consequences of this decision."
If a country with a full understanding of the consequences still decides to acquire these funds, then this is its national decision,
stressed the head of the Military Committee.
In addition, the general noted that even as a separate installation, not integrated into the overall system, C-400 in Turkey "will create difficulties for the funds of the allies, which can potentially be located on the territory of this country."
On the part of Turkey's NATO allies, it will be "quite reasonable to hold a discussion, raising all issues of concern" before the final stage of Ankara's contract with Moscow, Pavel added.
Recall, Turkish President Tayyip Erdogan 12 of September reported that Ankara has signed an agreement with Moscow on the acquisition of C-400 systems and the deposit has already been made. Assistant to the President of the Russian Federation on military-technical cooperation issues, Vladimir Kozhin, confirmed that Moscow and Ankara signed a contract for the supply of C-400 and is currently preparing for execution.