The Brazilian Ground Forces is considering the purchase of an additional batch of main combat
tanks
"Leopard-1A5" and special vehicles from the Armed Forces of one of the countries that are armed with this equipment.
As reported by Jane's Defense Weekly, citing its sources, a formal purchase decision has not yet been made and no funds have been allocated for the purchase.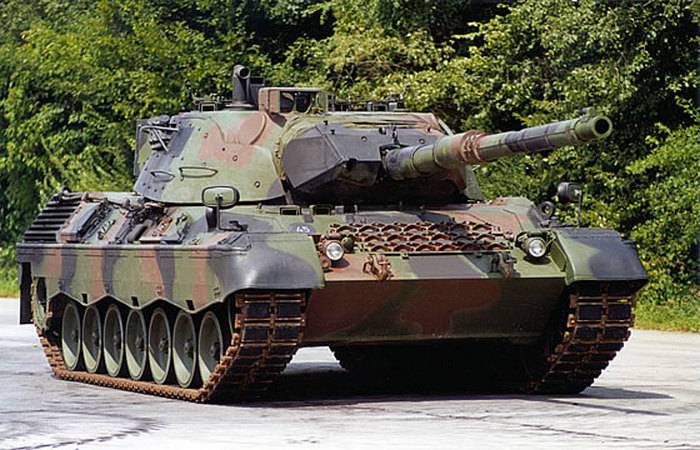 However, in the framework of a preliminary study of the market in early September, the Brazilian delegation visited Switzerland and Italy to evaluate the Leopard 1A5 available in the armed forces of these countries.
At present, the armed forces of Brazil include 220 tanks "Leopard-1A5BR", 41 "Leopard-1A1" and 36 M-60A3 TTS. In addition, 20 special machines "Leopard-1BR" are in service (8 BREM, 4 armored roadblock, four engineering vehicles and four driver training vehicles). Four armored recovery vehicles M-88A1 were provided by the United States.
In total, the 128 MBT Leopard-1A1 and 91 M-60A3 TTS were previously delivered to the SV of Brazil from the Armed Forces of Belgium and the United States, respectively. More than half of this technology is currently written off.
Planned for the purchase of MBT "Leopard-1A5" is likely to replace the remaining in service with "Leopard-1A1" and M-60A3 TTS, which will unify the Brazilian MBT fleet of Brazil, reports
TSAMTO