Finnish service
News
Yle reports a tragic incident at one of Finland's railway crossings. The material says that the control desk of the operator on duty received a message that a train collided with a military truck in the Raasepori region (south-west of Finland). It is stated that the truck before the collision could stall at the crossing.
The train driver after a while confirmed the incident by a special link. It is reported that the train was from Karyaa to Hanko.
Screenshot
Yle
: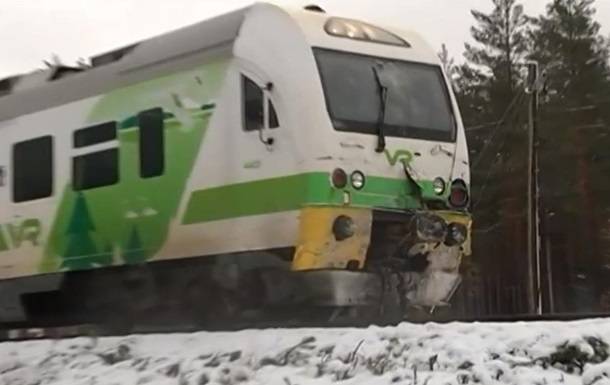 As a result of the collision, four people were killed, one of whom was a passenger of the train, three of them were servicemen of the Finnish Armed Forces service. 11 people were injured and injuries of varying severity. Among the wounded and injured are mostly conscripts. All the injured were taken to the clinics of the cities of Raasepori and Helsinki. 7 people are in serious condition.
It is reported that the railway communication on the section Karjaa-Hanko is temporarily closed. Special commissions work at the scene. One of them is the commission of service of the Finnish railways, the other from the Ministry of Defense of the country. The cause of the collision is found out.