Recently in a number of countries interest in lungs has woken up again
tanks
. True, these fighting vehicles can be called light only conditionally - in terms of their mass they are more consistent with medium tanks of the Second World War, writes
Messenger of Mordovia
.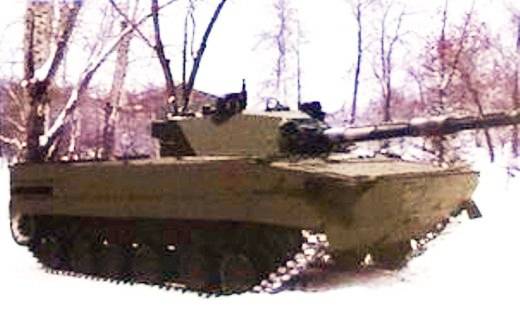 Such armored vehicles are currently being built in South Korea, Indonesia, Turkey and China.
Russian defense enterprises in this direction can also make potential customers a number of very attractive offers: "Besides the 2C25M Sprut SDM1, which is positioned as a self-propelled gun, the appearance of a light-medium version of the tank is possible on the Dragoon BMP chassis. At least in 2015, such a machine was told at an exhibition in Nizhny Tagil Russia Arms EXPO 2015, "says a material by Roman Katkov.
He notes that the Dragoon with the 125-mm cannon, embodied in the armor, "will have an interesting feature - an engine with a capacity of more than 800 hp. will be located in front of the car, while the tank, unlike foreign competitors, will be floating. "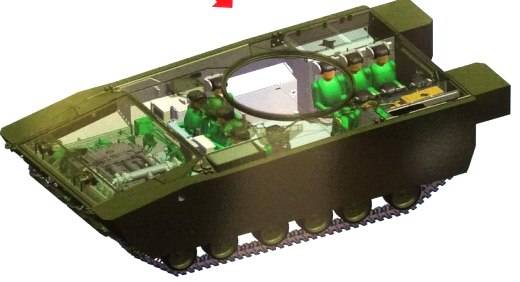 Judging by the publications, the combat module is unified with the similar one mounted on the Sprut.
The machine will be able to hit targets not only with projectiles, but also guided missiles, and modern sights will allow it to operate effectively both day and night.
Currently, BMP "Dragoon" successfully passed the tests. It is likely that "it will become the basis of the unified modular platform in demand in our time," the author concludes.