The document provides for a possible limitation of the cooperation of Moscow and Washington in space and the export of Russian titanium, on which foreign aircraft industry seriously depends. According to various estimates, Russia supplies Boeing and Airbus corporations about 40 – 60% titanium.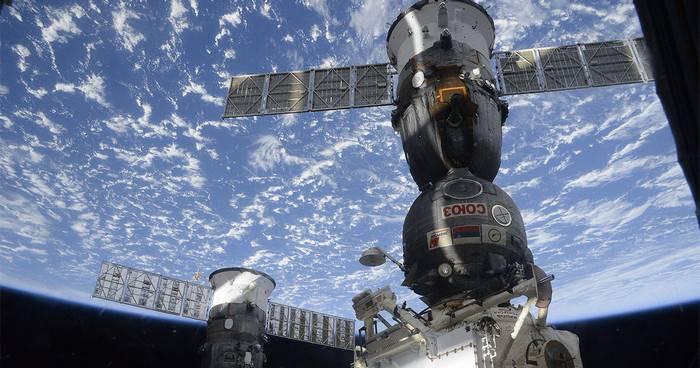 This information was announced by the Deputy Chairman of the Committee on Foreign Affairs of the Federation Council Andrei Klimov. The parliamentarian noted that at this stage it is important to calculate in advance all the details in order to reduce the risks of Russian corporations in this area. Klimov said that when making such a decision, the principle "measure seven times, cut once" is more important than ever.
The toolkit of our responses to US actions is very rich, but you need to carefully weigh and analyze everything so that, God forbid, it does not hit us
- declared the senator.
The Russian parliamentarian said that Russian countermeasures should not harm Russian exporting companies, so the document will be coordinated with business representatives from the Russian Federation.
The draft law on sanctions against Washington should undergo a series of approvals, but we can already say that the prepared package of Russian sanctions measures will be one of the toughest, they note
"News"