The first museum of armored vehicles in the open will appear in the city of Stavropol. This is the press service of the city administration.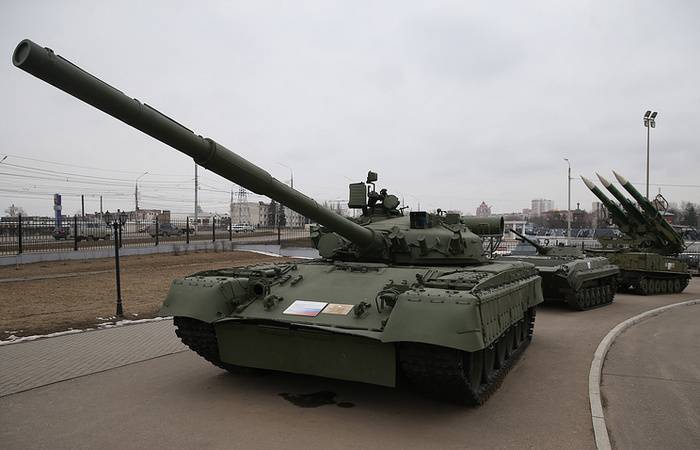 The start of the implementation of another large-scale socio-cultural project in the city - an open-air museum of armored vehicles. The exposition will be located next to opened in September.
historical
cultural museum complex "Russia is my history", where a special platform will be prepared for it. Old-time combat vehicles will arrive in Stavropol from various Russian military units
- said in a statement.
It is assumed that on the museum site of armored vehicles will be held all the urban, regional and interregional events of the multi-arm movement.
As explained
TASS
in the city administration, now in various regions of Russia, six units of equipment are being loaded, which will become exhibits of the new museum.
This is the first such museum in Stavropol. What kind of equipment will be presented - we still do not know
- noted the agency interlocutor.