Factory testing of the leading border patrol boat of the modernized project 1496М1 (code "Lamantine"), built for the Coast Guard of the Border Guard Service of the Federal Security Service of Russia, has begun at the Vimpel Shipbuilding Enterprise (Rybinsk), reports
bmpd
with a link to the company's Twitter page.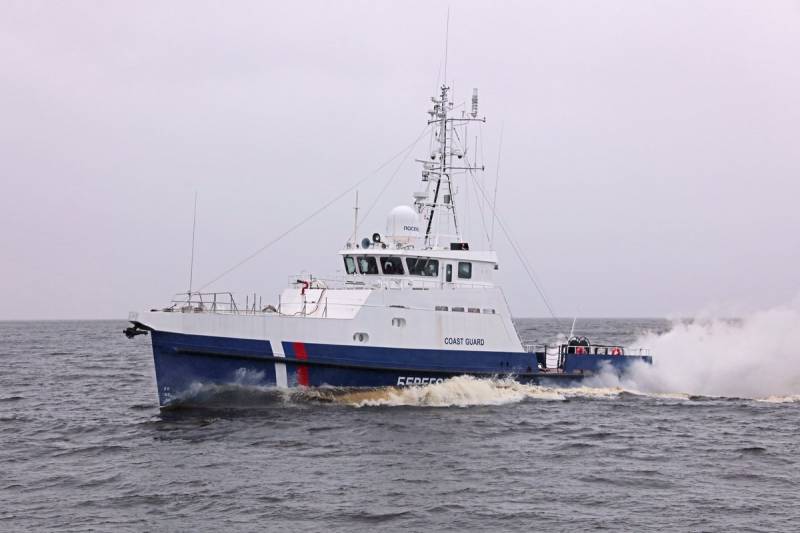 It is reported that "the modernization of project 1496M1 was carried out by the promising shipbuilding department of Vympel Shipyard JSC" in conjunction with the Central Marine Research Institute
fleet
(TsNIIMF) in the development of the existing project 1496M1. "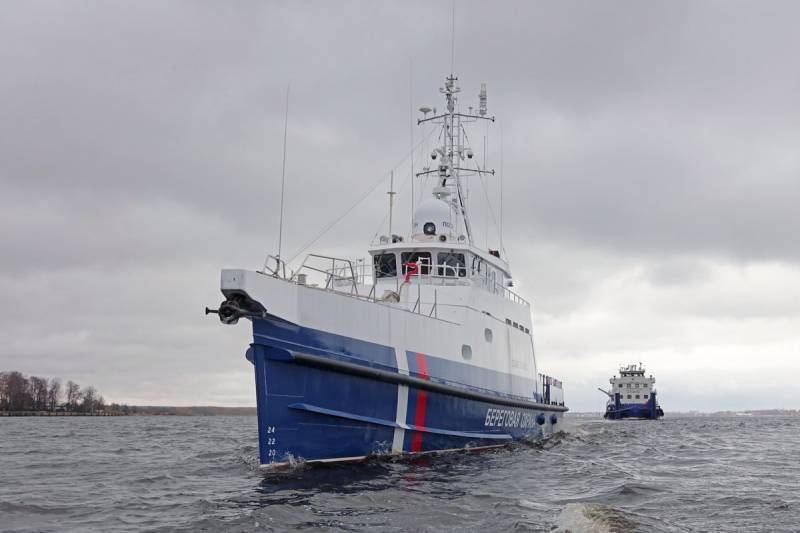 The contract for the supply of the boat was signed in June 2016. The transaction value was 469,7 million rubles.
The boat must be delivered to Balaklava (Crimea) by the end of October of the current year.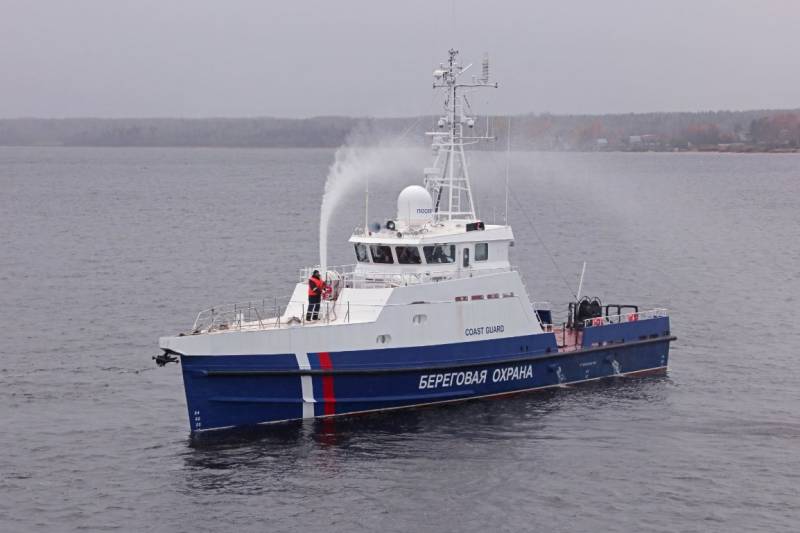 The boat of the modernized project 1496М1 has a length of 29,1 m, width - 6,5 m. It is equipped with a two-shaft diesel power plant with the power of 2400 hp. with diesel engines of the Yaroslavl Motor Plant.
According to the Vympel press service, on tests the boat developed the full speed of the 22 knot (at the "passport" speed of 18 knots).