Washington returned the flags taken earlier from the building of the Russian Consulate General in San Francisco, said Russian Deputy Foreign Minister Sergei Ryabkov.
TASS
quotes a Russian diplomat:
Yes, the flags were returned, the archive was returned from the Russian Consulate General in San Francisco
- said the diplomat, answering the appropriate question. -
However, all this is accompanied by a series of actions that are absolutely unacceptable to us. We have repeatedly protested the American side. Regarding the archives, [outrageous] acts were committed, violating their inviolability.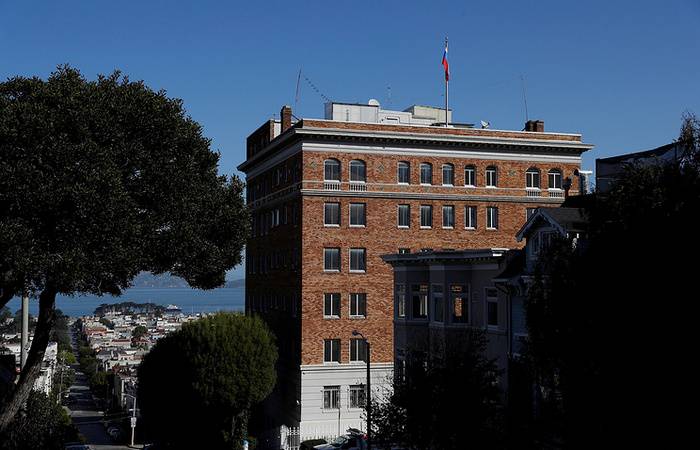 The diplomat also noted that the flags are one of the highest state symbols.
And such treatment of them by the authorities of the receiving state cannot be called anything other than provocative. The fact that they gave them to us is self-evident; it could not be otherwise. But everything that preceded this still causes a very sharp rejection and complete rejection.
In this connection, I would also like to say that the constant provocative steps and techniques that the American side resorts to in this sensitive area make us think that the United States is internally ready for the similar actions to be taken by their consular and diplomatic institutions. . We do not resort to them, but direct reciprocity and mirroring are allowed by international law if the country is subjected to such unacceptable and hostile actions. We warn the American side that such things are not forgotten.