To supply the troops in the field in Russia, a special non-reagent system for cleaning and preserving water, which fits on one truck, has been created and is being tested, according to
News
.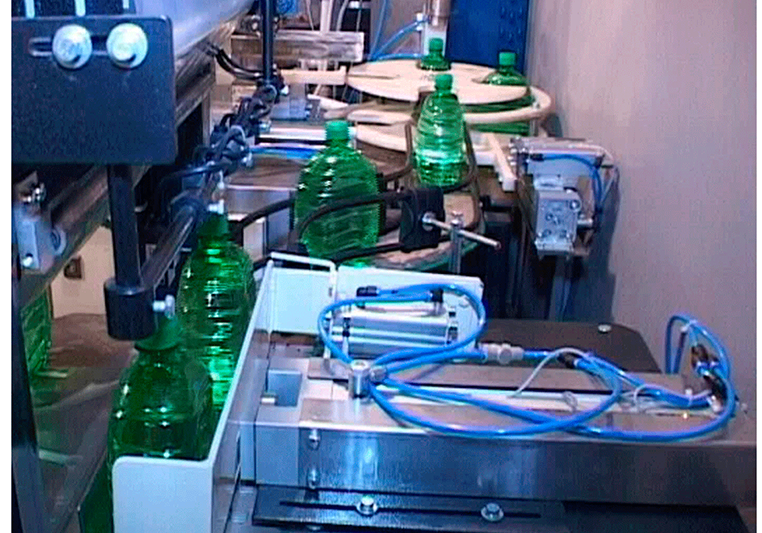 It is reported that "due to the use of nanotechnology, the complex MKKV-1000 can even purify water containing chemical and radioactive contamination." Earlier versions of the system have already been tested in Syria and have proven themselves well.
The complex was developed by Krasnodar CJSC Polymerfilter. It performs the cleaning or desalination of water, and then its canning and bottling.
We plan to conduct preliminary tests this year and prepare the complex for state tests, upon completion of which, perhaps, the INC-1000 will be recommended for acceptance to supply the engineering troops of the RF Armed Forces,
Boris Rusov, deputy director general of the enterprise, told the newspaper.
According to him, "the new complex was created on its own initiative and first demonstrated to the general public during the Army-2017 forum." The compactness of the unit is achieved through the use of nanotechnology and special membranes.
"In water purification, along with ultra- and microfiltration, disinfection with ultraviolet irradiation is applied. This allows you to get rid of natural pollutants, as well as poisonous, potent toxic, radioactive substances and bacterial weapons. All water purification and disinfection processes in the MKKV-1000 are fully automated, which guarantees high performance and rapid deployment. The complex analyzes water taken from a well or a reservoir, and selects the level of purification, "said the company.
The chief editor of the magazine "Arsenal of the Fatherland" Viktor Murakhovsky:
Issues of water supply to the troops in the field were always acute. No wonder whole units are created for its solution. Water is needed for drinking, for cooking, and just to wash after the march. For example, we always carried with us on one of the
tanks
200-liter barrel of water, so as not to wait for transport and not to use water from unverified sources.
According to him, in field conditions it is very difficult to clean water and make it suitable for drinking - "before such water could be used only for household needs or, at best, for cooking because of the abundance of chlorine."
The emergence of new water treatment systems is welcome. They will greatly facilitate the service, especially in regions with hot climates. If in temperate latitudes the problem of water supply can be solved by old-fashioned methods - by boiling, then in Central Asia or in the Middle East everything is much more complicated. Water in a well or reservoir may easily be salty or turbid. And it takes a lot of it. After all, in the heat the body is quickly dehydrated. In some armies, officers strictly watch that soldiers in the desert drink not less than a flask per hour in order to avoid fainting from dehydration,
told the expert.