State Department employees continue to work on the sanctions list for Russian individuals and legal entities, reports
RIA News
Statement by a Representative Office Heather Nauert.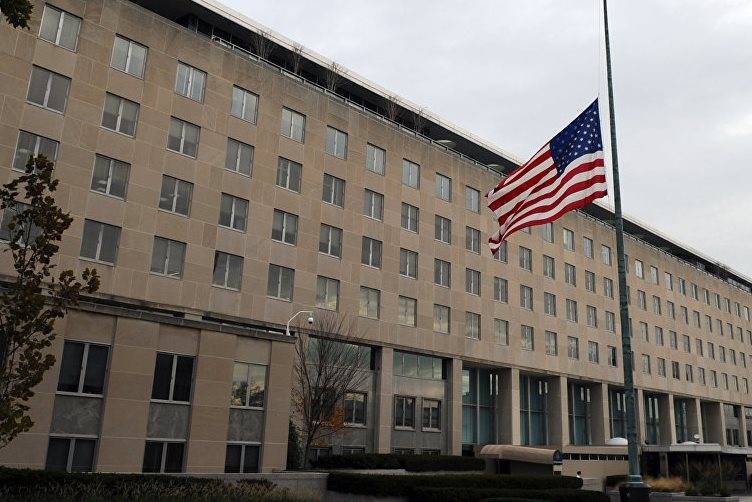 In early August, President Trump signed a law on new sanctions against Russia, Iran and the DPRK adopted by Congress. The document, in particular, prescribed by October 1 to provide a list of persons and organizations in the defense and intelligence sector of Russia, which are to be included in the expanded sanctions list.
I do not work on it myself, but the people who are doing it told me that it is rather difficult and may take time. They are working to complete this process and provide public recommendations to relevant officials as soon as possible.
said naught.
Earlier, Senator John McCain expressed dissatisfaction with the fact that the White House is not in a hurry to impose sanctions against Russia in accordance with the new law.
The new package of anti-Russian sanctions will be the most ambitious since the beginning of 2014 year. The bill expands a number of sectoral restrictions on the Russian economy, and also imposes sanctions against the country's energy projects, including in Europe.