NATO intends to approve the creation of two new structural divisions to strengthen the alliance's weaknesses in a potential conflict with Russia, reports The Washington Free Beacon.
The recommendations relate to the creation of a NATO logistics management that will focus on faster movement of people and material assets, as well as a new department for the protection of sea lanes and communications to supply Europe in the Atlantic and Arctic Ocean. NATO defense ministers will consider these proposals at the quarterly meeting in November.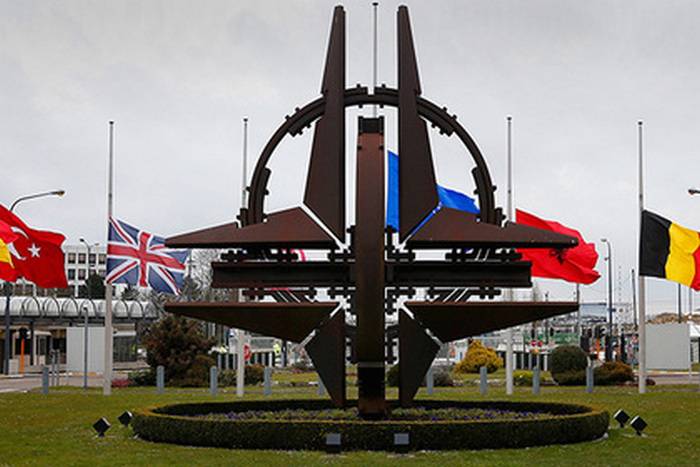 October 3, Commander of US forces in Europe, Lieutenant General Ben Hodges called on European countries to agree on special transport and border rules for the sake of facilitating the movement of NATO forces. According to the general, it is necessary to deter potential aggressors, such as Russia, by NATO countries.
[Forces] of the alliance must be able to move faster than the forces of the Russian Federation if we want our deterrent ability to be effective
- declared Hodges.
To solve the problem, the general proposed to create a "military Schengen" by analogy with the Schengen zone, which includes the 26 countries of Europe and within which people and goods can cross borders without checks.