During his speech, Russian President Vladimir Putin at the Russia Calling! Business Forum touched upon, among other things, the formation of the Russian Armed Forces. According to the president, "Russia is gradually moving away from conscription."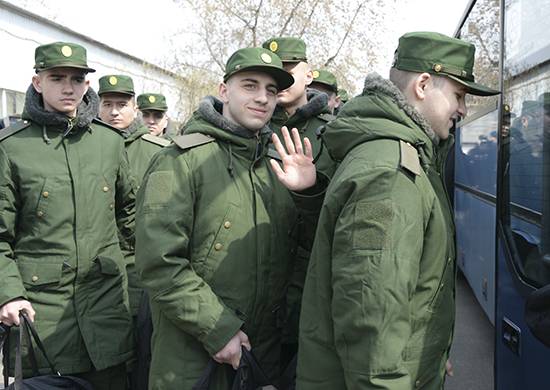 Vladimir Putin has canceled that a plan is being implemented to create and increase the number of so-called scientific companies in the structures of the RF Armed Forces. As you know, young people are doing their military service, and they have recommended themselves in high-quality training, for example, in technical colleges. Military personnel from scientific companies are engaged, in particular, in developments within the military-industrial complex.
According to Vladimir Putin, a technopark is being created in the Russian army for young specialists who have graduated from higher educational institutions and are able to use this knowledge in practice in the country's Armed Forces.
From the statement of the Russian leader on the forum:
We must keep in mind that we are gradually moving away from the conscription service altogether.
Vladimir Putin noted that the process could go much faster, but the state budget forms a rather rigid framework in this regard.
It should be recalled that several months ago, the country's main defense department published a report in which it was reported that the number of servicemen serving on the basis of the concluded contract exceeded the number of conscripts for the first time.