Ksenia Sobchak, who called herself ready to become a presidential candidate, held the first press conference in a new "status". One of the questions at the event related to the nationality of the Crimean Peninsula.
RIA News
gives the answer "candidate":
Ukraine is the most important partner of Russia, of course. And restoring normal, better relations is probably the most important task facing Russia, in my opinion. This is extremely important. From the point of view of international law, Crimea is the territory of Ukraine. We broke our word. We violated the Budapest Memorandum of the Year. We promised, and we did not fulfill this promise. Next we have to discuss. This is a big problem.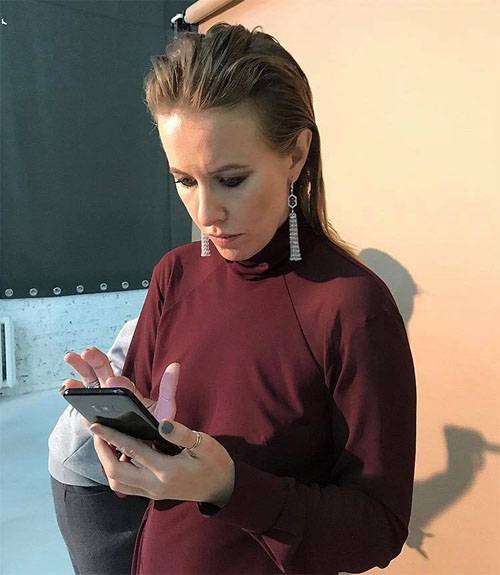 If we take into account the results of the latest sociological surveys on the Crimea, then we can predict how many percent of the votes voters really get Sobchak in the March presidential election. Crimea is considered the territory of Ukraine not more than 3,5% of Russians who participated in the polls. Ksenia Anatolyevna, who is positioning herself a "candidate against all," can count on this bar. And this fact hardly pleases the "main candidate", who has not officially announced his participation in the 2018 elections of the year.
Earlier, Sobchak said she was going to the polls, as she "wants change in the country." And "House-2" meanwhile goes without changes ...