British Foreign Secretary Boris Johnson said that Great Britain does not intend to soften its sanctions policy towards Russia.
We insist that we are not going to stop our pressure on Moscow and will not weaken the sanctions, they will continue
- said Johnson on Monday, speaking at the Royal Institute of International Relations (Chatham House / Chetm House) in London. He called the situation with the Crimea "an act of aggression", to which the West did not give an "adequate response."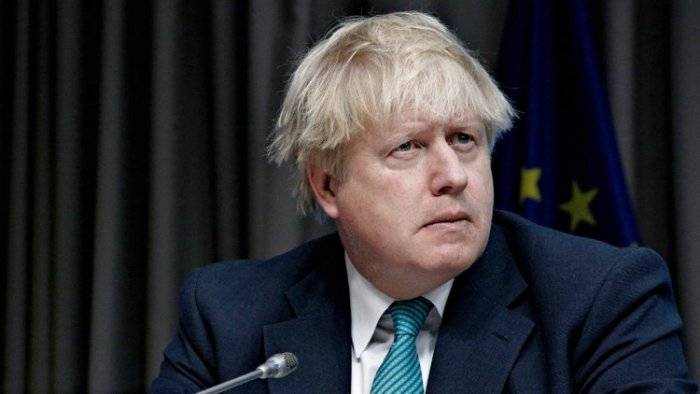 Previously, Johnson has repeatedly stated that the United Kingdom will in no way weaken the sanctions against Russia.
We are one of the countries that are firmly in favor of preventing any easing of sanctions against Russia.
- declared Johnson
Relations between Russia and the EU have deteriorated due to the situation in Ukraine. Western countries have imposed a number of sanctions against Russia, Moscow has responded. At the same time, Moscow has repeatedly rejected accusations of Western countries in interfering in Ukraine's affairs, stating that it is not a party to the internal Ukrainian conflict in the Donbas and subject to the Minsk settlement agreements. Russia has also repeatedly stated that talking to Moscow in the language of sanctions is counterproductive, reports
RIA News
.