The Armed Forces of Russia will get the newest air defense systems C-2020 "Prometheus" closer to 500, said the commander of the air defense forces, deputy commander of the VKS Lieutenant-General Viktor Gumenny, on Monday.
C-500 is a new generation of ground-to-air air defense systems - a universal complex of long-range and high-altitude interception with an increased potential for missile defense.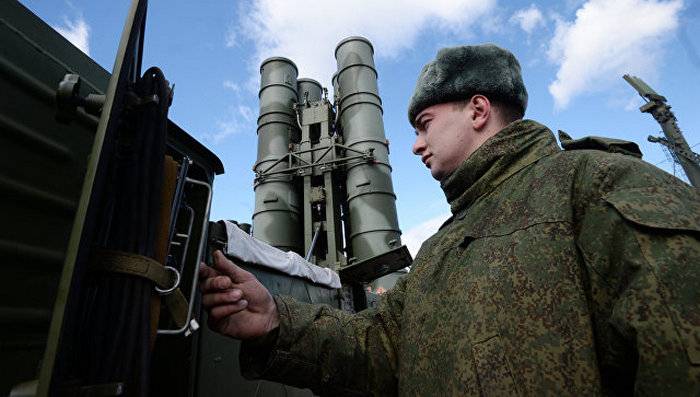 The system, which is being developed by the Concern VKO Almaz-Antey JSC, will become the basis for a unified national air defense and antimissile defense system (PVO-PRO) being created in Russia, the First Army's anti-missile defense force commander of the Aerospace Forces said earlier. Major General Andrei Cheburin in January in an interview with the Krasnaya Zvezda newspaper.
In total, before the 2020 of the year, it was planned to deliver five C-500 complexes to the line units.
Note that although the tactical and technical data of the new missiles are closed, it is known that the Prometheus ground-to-ground missile system has a radius of impact 600 kilometers. He is able to detect and simultaneously hit up to ten ballistic supersonic targets flying at a speed of seven kilometers per second.