It became known that the Turkish authorities decided to extradite a citizen of the Russian Federation who fought in Syria on the side of one of the terrorist groups. At the same time, the Russians were extradited to Tajikistan. The reason for this decision was the fact that the Russians had found a fake passport of a citizen of Tajikistan.
Information Agency
TASS
, referring to the Turkish security authorities, reports that we are talking about such a person as Denis Hisamov 1983 year of birth.
From the report on Khisamov, one can get information that not only "semi-literate unemployed", but also people with a high level of professionalism, have fallen into the ranks of terrorist groups in the SAR.
Message:
Extradited in Dushanbe Denis Khisamov was born 18 December 1983 of the year in Krasnodar. He has a higher education, Candidate of Technical Sciences, a former soldier of the Ministry of Defense of Russia with the rank of captain. In May 2015 of the year by forging Khisamov produced a passport of citizenship of the Republic of Tajikistan. With this passport he flew from the Russian Federation to Turkey, where he joined the IG (* terrorist group banned in Russia).
It is reported that Khisamov adhered to radical views, as a result of which he left the service and decided to move to the Middle East.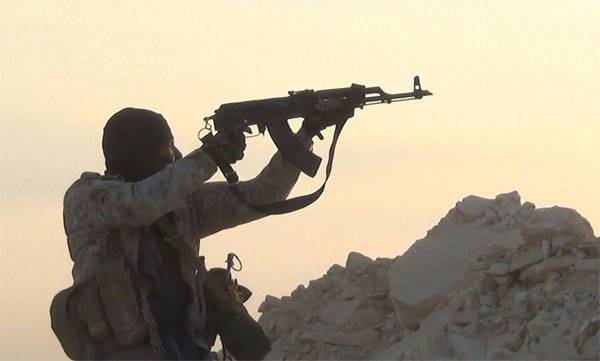 It is noted that after the necessary procedures are complied with, Khisamov will be transferred from Dushanbe to employees of the Russian special services.