The newspaper "Vedomosti" published a material in which it was stated that the Russian government was discussing an alternative to raising the retirement age in the country. It is reported that after a long analysis of the possibilities of raising the retirement age, the Cabinet came to the conclusion that such an increase will not lead to positive developments in terms of state budget filling in the short term. The effect can last for many years. At the same time, a possible surge of discontent on the part of the country's population is clearly taken into account.
As an alternative, a variant of the legal norm for raising the minimum work experience, which will allow citizens of the country to receive the so-called old-age retirement pension, is considered.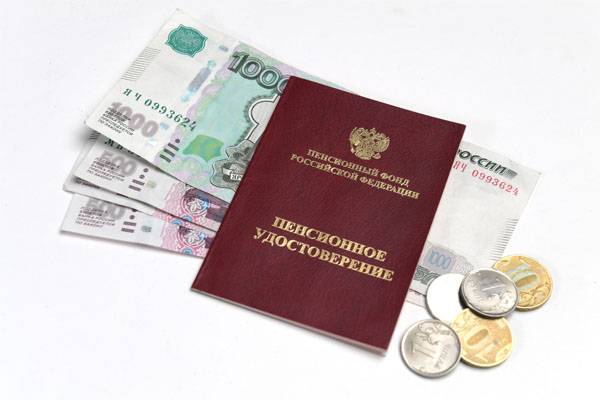 В
the newspaper
It is the opinion of one of the political experts, who notes that it is the plan of work experience in the country that can ultimately replace the concept of a "single retirement age".
One of the interlocutors of "Vedomosti" reports that the existence of a bar of seniority and the level of pension savings attached to it will become an active motivator for the working-age population of the country. It was noted that raising the retirement age directly is politically inexpedient.
A spokesman for the head of government, Natalya Timakova, commenting on the situation, said that the government had not held meetings at the level of the head of the Cabinet on the pension issue in recent months.