The North Atlantic Alliance rejected accusations of the German magazine Der Spiegel of the inability of NATO forces to quickly deploy and transfer reinforcements across Europe. As stated on saturday
TASS
Alliance spokesman Oana Lungesku, "NATO forces are now more ready and able to deploy than they have ever been in decades."
On Friday evening, the weekly Der Spiegel published an article in which, referring to the secret NATO report, it was stated that the transport infrastructure of European member countries (having the densest transport network in the world) weakened and was not able to ensure the rapid transfer of military forces across the Alliance. conflict.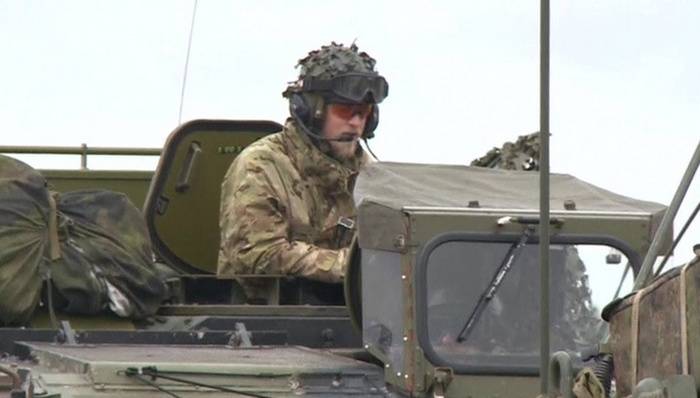 In response to a request to evaluate this material, Lungescu said:
We never comment on what is being presented as leaks. NATO is the strongest military alliance in the world
stories
due to its ability to adapt over 70 years. NATO is now the most significant reinforcement of its collective defense since the end of the Cold War, including the deployment of four multinational combat groups in the east of the alliance, including in Lithuania, under the command of Germany. In addition, NATO tripled the number of its Response Forces (up to about 25 thousand people - approx.), Which are based on the 5-thousandth superfast response force. NATO forces are now more ready and deployable than ever in the last decades.
At the same time, a number of member states of the alliance, including Eastern Europeans, have now launched campaigns for the creation of the so-called military Schengen system, which would provide for the maximum simplification of administrative border formalities for the transfer of foreign military and equipment across European countries. This initiative, in particular, should open up Europe for convenient, free and unimpeded movement of US units across its territory.