US President Donald Trump announced that he intends to ban the implementation of the publication of documents on the fact of the murder of John F. Kennedy. The American edition of Politico, citing sources in the presidential administration, reports that, according to Trump, this kind of publication can play against US security.
This message appeared a few days before the National Archives of the United States declassified more than 3-x thousand materials from the Central Intelligence Agency and the Federal Bureau of Investigation about the assassination of 35-th American President. The National Archives is about to publish the October 26. This event should take place exactly 25 years after the signing of the relevant order by the then US President George W. Bush (senior).
The White House states that Trump approves only a partial declassification of information about shots in Dallas that sounded on November 22 of the year 1963.
Recall that, according to the official version, the killer of John F. Kennedy is considered to be Lee Harvey Oswald. According to the conclusions of the so-called Warren Commission of 1964, Oswald 22 November 1963 of the year for 5,6 has managed to make three shots in the direction of the US President from the 6-th floor of the book warehouse.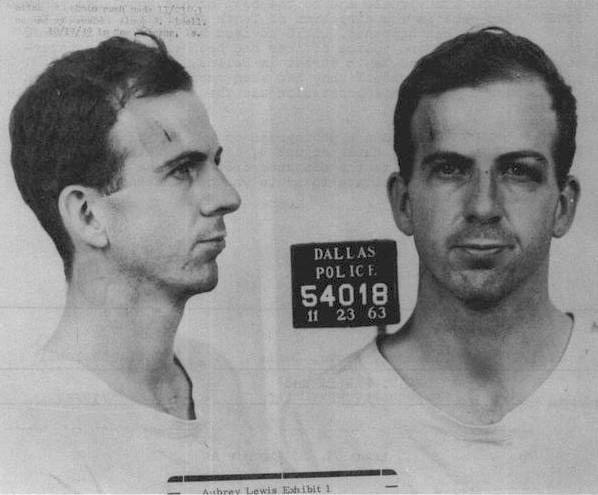 These shots led to the death of President Kennedy, the injury of Texas Governor John Connally and one of the passers-by. The case says that the cause of John Kennedy's death was "the impact of the same bullet that injured Connally."
Lee Harvey Oswald was shot two days after the death of John F. Kennedy shot at close range, carried out by the owner of one of the nightclubs of Dallas Jack Ruby. After the murder, Ruby himself stated that "he needs to be transferred to another city for his detention, as his life is in danger." Two years later, Ruby died of a lung disease in the same hospital where Lee Harvey Oswald had died after his shot and where John Kennedy had died.