The State Department is not aware of the participation of Iranian troops in the operation in Kirkuk, reports
RIA News
Statement by the Representative Office Heather Nauert.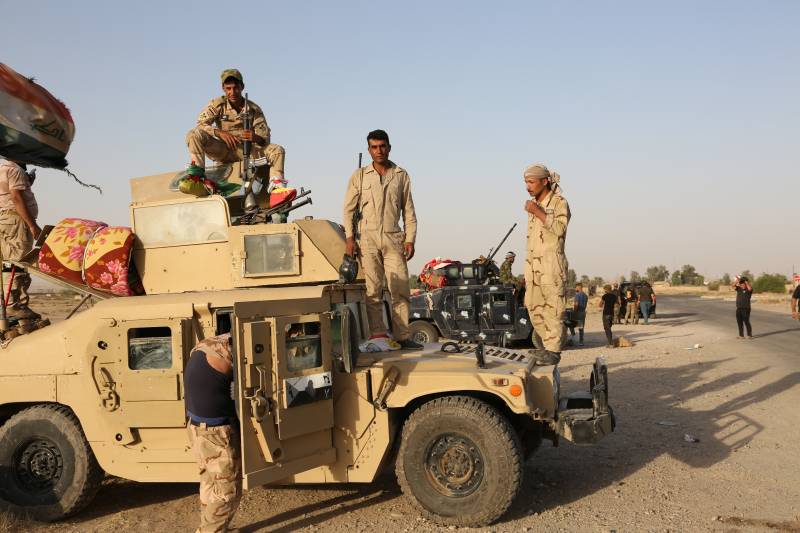 Iraqi security forces are currently conducting an operation to regain control of areas in the province of Kirkuk, which Iraqi Kurdistan has included in its list of territories. The population of these areas participated in the referendum on the independence of Kurdistan, held 25 September.
I do not know about some Iranian participation,
said nuerth at the briefing.
According to her, "the Kurds have legal grounds for complaints."
We knew about the actions that Iraq intended to take, it did not come as a surprise. There are a number of things that must be done within the framework of the constitution and which have not yet been implemented,
A State Department spokeswoman added.
Earlier, CIA head Mark Pompeo said that Iran is having an impact on the situation in northern Iraq.