As part of the Syrian army units operating in the province of Deir-ez-Zor, the installation of the UR-77 "Meteorite" mine was noticed, which received the nickname "Zmey Gorynych" in Russia, reports
Messenger of Mordovia
.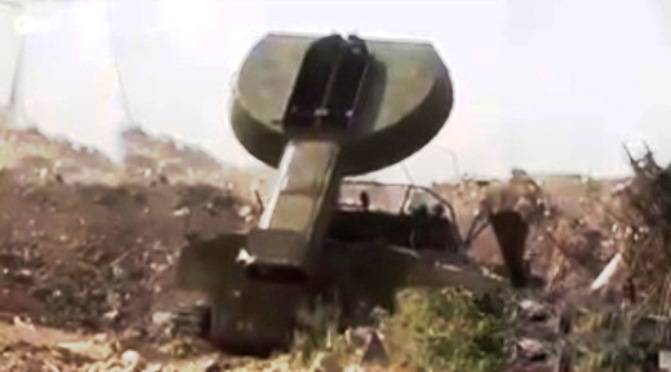 Previously, such installations could be seen only in the Damascus area.
"Engineering vehicles, made on the chassis of the self-propelled howitzer 2C1" Gvozdika ", have proven themselves in Syria, doing the destruction of the fortifications of terrorists. For this purpose, special charges of great destructive force weighing up to 700 kg were used. - They were delivered to the target at a distance of up to 500 m with the help of special rocket engines, says the material.
However, according to military expert Yuri Lyamin, "it is possible that in Deir-ez-Zor UR-77 will be used not only to crack the enemy's defenses, but also to fulfill their direct duties - to eliminate mines".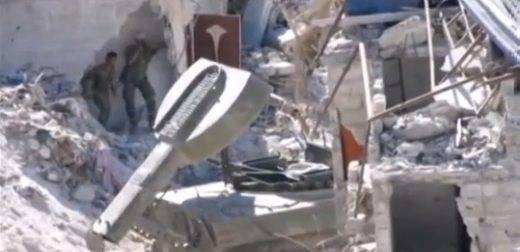 The expert recalled that "Meteorit" is capable of making aisles 6 wide and 90 meters long. "The terrorists created quite a few minefields there that could significantly complicate the Syrian army's attack," added Lyamin.
According to the author, the fact of the first combat use of the UR-77 was recorded in October 2014. Then the "Meteorites" successfully engaged during the fierce fighting in the eastern outskirts of Damascus Jobar.