Entered into force, the Canadian "Magnitsky law" is contrary to common sense, reports
RIA News
statement of the Russian Embassy in Ottawa.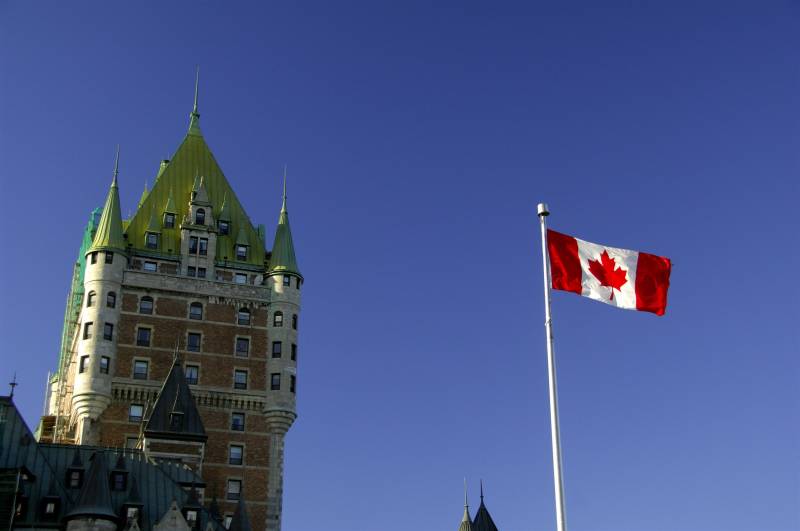 Contrary to common sense, law number S-226 was hastily signed. This is an irrational law sponsored by a taxing fugitive fraudster and people who hate Russia,
the statement said the embassy.
The "fugitive swindler" is probably referring to the founder of Hermitage Capital, William Browder, who was convicted in absentia by a Russian court on 9 years in prison in a tax fraud case.
Earlier, the Canadian parliament notified that the Magnitsky Law, which provides for sanctions against foreign officials suspected of corruption and human rights violations, was signed by the Queen and entered into force.
In May, Canadian Foreign Minister Hristia Freeland stated that the government supported the imposition of sanctions against officials from Russia and other countries that may be involved in human rights violations, on the basis of a law similar to the "Magnitsky Act" in the United States. The document will allow Ottawa to confiscate the assets and property of foreign nationals who may be involved in the violation of human rights.
As the director of the North American Department of the Russian Foreign Ministry, Georgy Borisenko, stated last week, if the adoption of this law will result in an expansion of the Canadian "black list" in relation to Russian citizens, then Moscow will take mirror measures.