The US Army is weak and in crisis. Problems are present in all kinds of American troops. In the event of war in Europe from the Americans there is nothing to protect!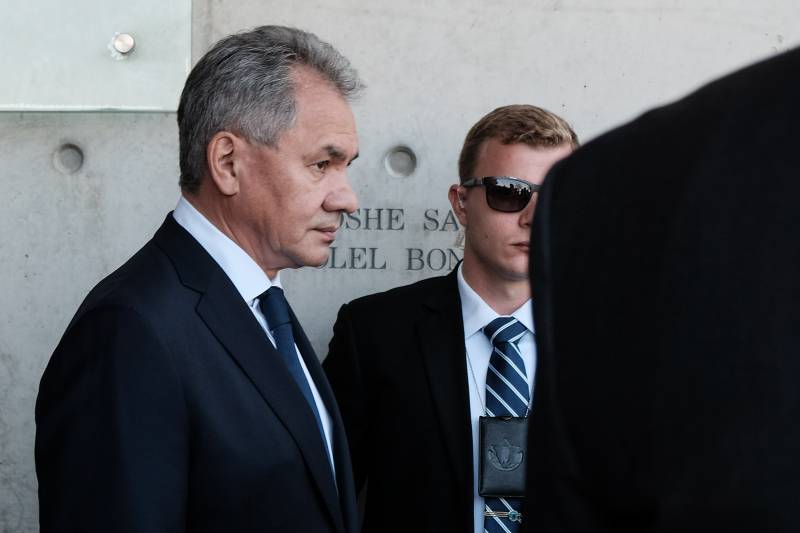 If a military conflict begins in Europe, the US army will not be able to protect its allies, warns the author of the Polish edition
"Polityka"
. To enumerate "all the problems of all types of US troops" would have to publish "a multi-volume encyclopedia", the website quotes the publication
"InoTV"
.
We present the main problems of the American army, collected by Polityka. The range of problems covers the areas from strategic nuclear weapons to infantry combat equipment. Outdated weapons inferior equipment potential enemy. The crisis negatively affects the combat readiness of the army, which is designed to protect the interests of US allies in Europe.
To patch the holes, you need at least 10 years. This year, the Deputy Chief of Staff of the American Ground Forces, General Daniel Ellin, reported to the House Armed Services Committee on the crisis situation with training, equipping and staffing ground forces. The general tried to explain to politicians that the "world hegemon" remained so only in his dreams. The author of the article adds: "... the equipment is already in such a state that it threatens the military more than any enemy"!
The American fleet, for example, "sinks itself." In January, ran aground in Tokyo Bay "USS Antietam". In May, USS Lake Champlain collided with a South Korean fishing vessel. Then followed the incidents with the USS Fitzgerald and the USS John McCain, which killed seventeen people. US senators were shocked. The response of the sailors was disappointing: the causes of the crisis were in outdated equipment and insufficient manning and preparedness of the crews.
With land forces, the situation is even worse. Over the past twenty years, "asymmetric operations" have undermined the very spirit of American soldiers. Problems added and budget cuts. Chief of Staff of the US Army gene. Mark Maili claims that "there is a shortage of military" for solving strategic tasks. Indeed, over the past 8 years, ground forces have lost almost 90.000 troops!
From here, we add, we can make an interesting conclusion. The Third World War is not what the United States can do now. No matter how hard Mr. Trump is, he will not have time to rearm and retool at least one branch of service on his throne in his short term. At least a decade is required not for the general rise of the armed forces to a different level, but only for the "closing" of holes! But "potential opponents" also will not sit idly by. That is why Mr. Trump will be more likely to fight on Twitter than anywhere else on Korean soil.
Observed and commented on Oleg Chuvakin
- especially for topwar.ru