The Estonian Ministry of the Interior, as well as other representative offices of the authorities of the former Soviet republics of the Baltic states, continues to give reason to question the adequacy. So, Estonian Interior Minister Andres Anvelt made a statement in which he spoke about the threat from Russia in the form of (attention!) Cigarettes. Estonian information portal
BaltNews
cites the statement of Anvelt, who spoke at a conference in Narva.
Speaking at a security conference at the Narva College of Tartu State University, the Estonian Interior Minister announced that one of the threats to security was fire, including forest fires. But the cause of the fires - "cigarettes from Russia".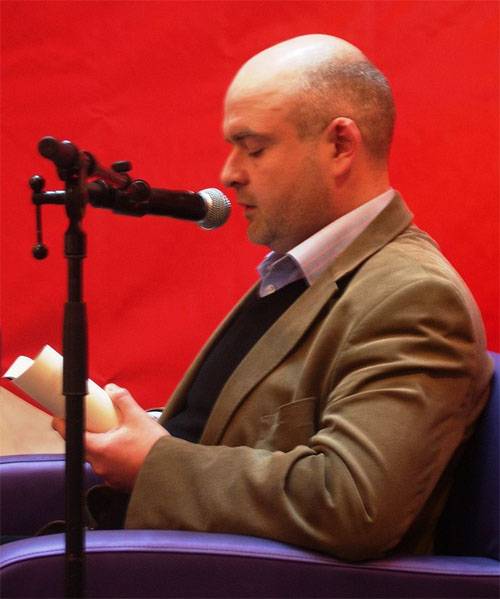 Anwelt:
One of the factors that increase the fire hazard are cigarettes from Russia. They are smuggled into the country. And here, in Narva, smuggled cigarettes often smoke, and the difference is that the cigarettes allowed for sale in the European Union go out on their own, and the smuggled cigarettes, unfortunately, do not go out. Perhaps I am speculating now, but a considerable number of deaths associated with fires caused by cigarettes is a fact.
If you sum up all the recent accusations against Russia, you get a truly "scary" picture: Moscow intrudes into the US presidential election system with the help of Pokemon and Facebook ads, the FSB is preparing to find out the secrets of British football from the England national team, Putin is almost out of pocket sends money transfers to the Taliban (* banned in the Russian Federation), American diplomats are "jammed" in Cuba, thousands of "crowds" of servicemen of the Russian army are walking around Ukraine, and now also "never-burning cigarettes for burning Estonia".
When will the reports appear that the flares on the Sun are also the work of Russians in order to disable American satellites and cause headaches among members of Congress and the administration of the US President ...