The Japanese government intends to buy American anti-aircraft missiles SM-6 in order to block the potential threat from Chinese cruise missiles, the Yomiuri newspaper reported, citing sources in government departments.
According to them, the SM-6 missiles are supposed to be equipped with two American ground-based missile defense systems Aegis Ashore, which Tokyo intends to deploy in the country approximately in 2023-24. It has already been decided that they will be equipped with modernized SM-3 Block2A joint US-Japanese missiles, which are considered extremely effective for intercepting enemy ballistic missiles at an altitude of more than 1 thousand km. It is assumed that the two installations of Aegis Ashore can effectively cover the entire territory of the country from ballistic missiles.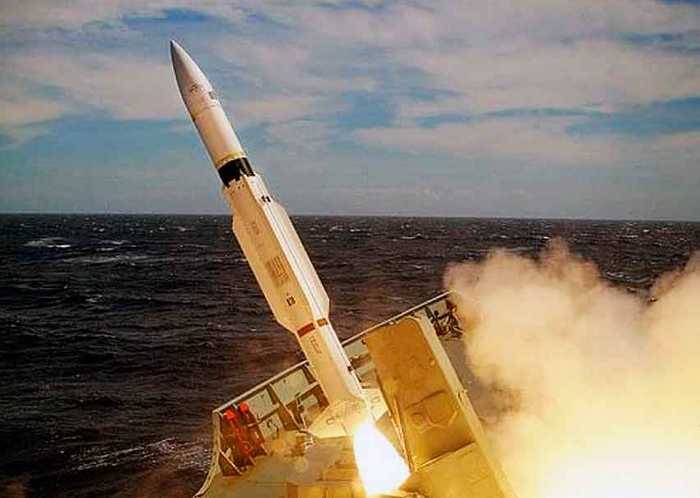 However, in this configuration, these complexes can not be used to repel an impact using low-flying low-profile cruise missiles. The Japanese missile defense system has the means to combat them, but they are not considered to be effective enough and do not have the required range. At the same time, Chinese strategic bombers, constantly appearing in the Japanese region, are capable of carrying cruise missiles with a range of more than 1,5 thousand kilometers, including nuclear warheads, which are of utmost concern in Tokyo.
Additional equipment Aegis Ashore missiles SM-6, is believed to help largely remove this threat. Missile defense complexes in this configuration will not be able to cover the whole of Japan from cruise missiles. However, according to the calculations of the military, they will protect the zone of Greater Tokyo and other most important and densely populated areas. Prior to the deployment of ground-based Aegis Ashore, these missiles are supposed to be equipped with Japanese warships having a naval counterpart of such missile defense systems, reports
TASS
.