The Pentagon has sent to the US Congress a notice of the upcoming sale of equipment and systems for the modernization of X-NUMX fighters Lockheed Martin F-123C / D to the F-16V Viper version through intergovernmental military sales (FMS), reports
bmpd
.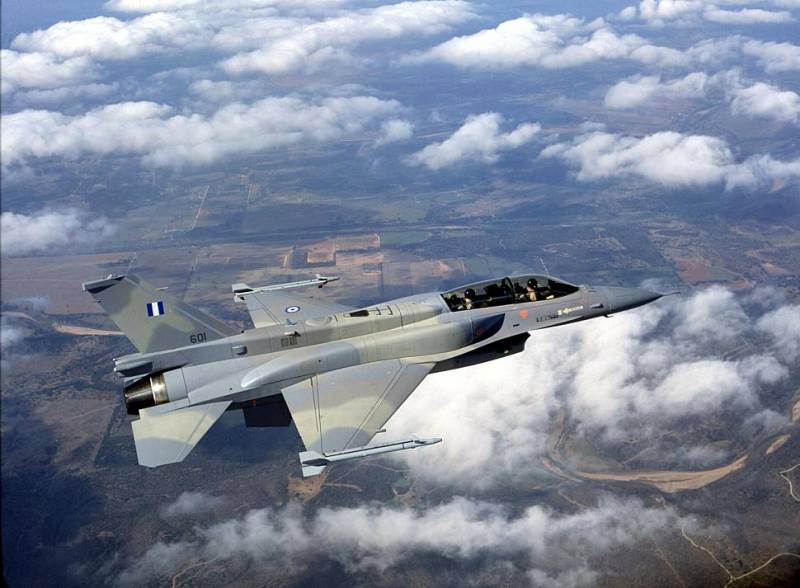 Lockheed Martin Corporation will be the general contractor for supplies. Estimated value of the transaction - $ 2,4 billion
According to the resource, the 125 (two spare) Northrop Grumman AN / APG-83 Scalable Agile Beam Radar (SABR) radar with AFAR, 123 set of a new on-board computer Modular Mission Computers (MMC), 123 data link equipment set will be delivered to Greece 16 Multifunctional Information Distribution System (MIDS-JTRS), 123 satellite navigation system LN260, Embedded Global Navigation Systems (EGI) / Inertial Navigation Systems (INS), 123 display system kit Improved Programmable Display Display Generators (iPDG), 123 APX-126 State Recognition Instrument Set Advanced Identification Friend or Foe (AIFF) Combined Interrogator Transponders (CIT) ".
The delivery also includes a ground-based simulator, a set of flight planning systems and other equipment.
Greece will become the third customer of F-16V after Taiwan, who in 2016 entered into a contract with Lockheed Martin to upgrade this version of their 142 F-16A / B Block 20 fighters.