The US Sanctions Policy Bill will provide for "painful" retaliation for Americans, among which may be a restriction of cooperation in space, a source in parliament said.
This law will only be something that Americans can not ignore. Such a toolkit is being prepared
- said the source agency.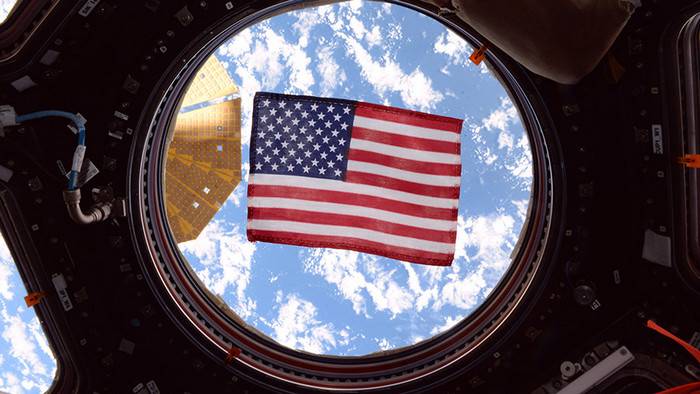 According to him, the suspension of the flights of US astronauts to the ISS and the cessation of supplies of components for Boeing may be among the retaliatory measures. In several modifications of the Boeing aircraft, the share of Russian components can reach up to 70%, the agency source said.
You can simply recall the law already in force in our country, which is called "the law of Dima Yakovlev". The new bill will be a systematic, comprehensive response to US sanctions
- stressed the source.
Last week, State Duma Chairman Vyacheslav Volodin spoke about the elaboration by the State Duma of the response to US sanctions.
Earlier, the chairman of the State Duma's international affairs committee, Leonid Slutsky, also said that Russia could respond to US sanctions not only at the diplomatic level, but also at the legislative level. Earlier, Moscow, in response to the sanctions, decided to reduce the number of employees of the US diplomatic mission, reports
RIA News
.