The Communist Party of China will continue to make efforts to preserve the world order, and intends to turn the PRC into a powerful modernized state.
RIA News
statement by the country's leader Xi Jinping.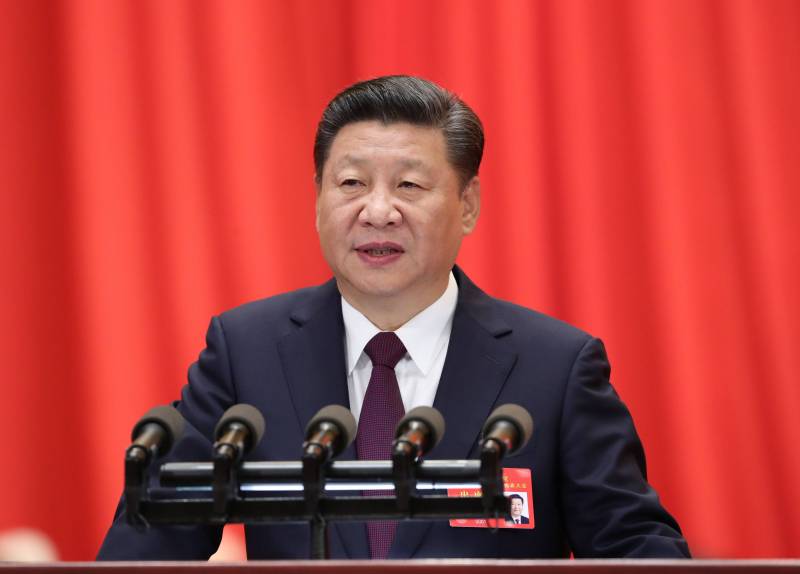 In the first stage, from 2020 to 2035, we will build up the base of middle-income society and, thanks to 15 years of hard work, we will generally achieve modernization,
Xi Jinping said at the opening of the 19 th CPC Congress.
In the second stage from 2035 to the middle of the XXI century, the CPC "intends to turn China into a rich, powerful, democratic, harmonious, civilized modernized socialist state," he said.
According to Xi Jinping, "the Chinese dream is in close connection with the dreams of the peoples of other countries, it can be realized only in a peaceful international situation and with a stable international order."
He also called on the Communists to "actively defend the sovereignty of the country and resolutely fight against separatism and any actions that undermine national unity."
In addition, the CCP will "resolutely fight against any actions aimed at undermining the socialist system" of the country, as well as "resolutely protect the interests of the people and fight any actions that undermine the interests of citizens," the Chinese leader added.