Leonardo Defense presented at the International Exhibition and Conference on Security in Bahrain 2017 (Bidec 2017), which is being held in the exhibition center of Bahrain from October 6 to 18, a modernization solution
tanks
M60, which increases the level of protection, firepower and tactical mobility, thus turning the venerable M60 into a third-generation tank. The upgraded machine received the designation M60A3.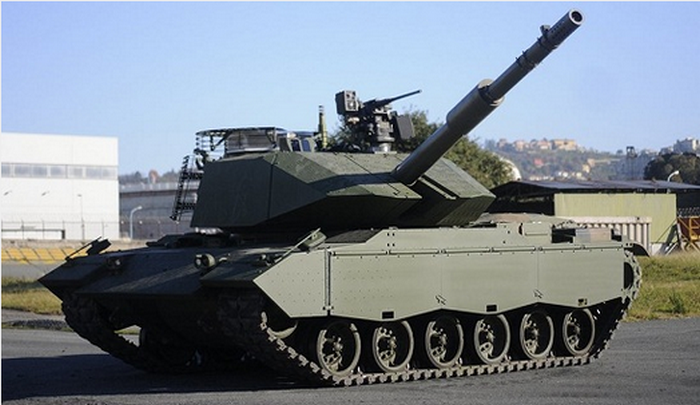 Modernized tank М60А3 from Leonardo Defense

The Leonardo modular solution combines the 120 L45 mm reduced-recoil cannon used in the new Centauro II wheeled tanks, a new shooting control system, modular armor for greater ballistic protection, a nighttime thermal sight and a HITROLE remote control from Oto Melara which provides all-round visibility and shelling.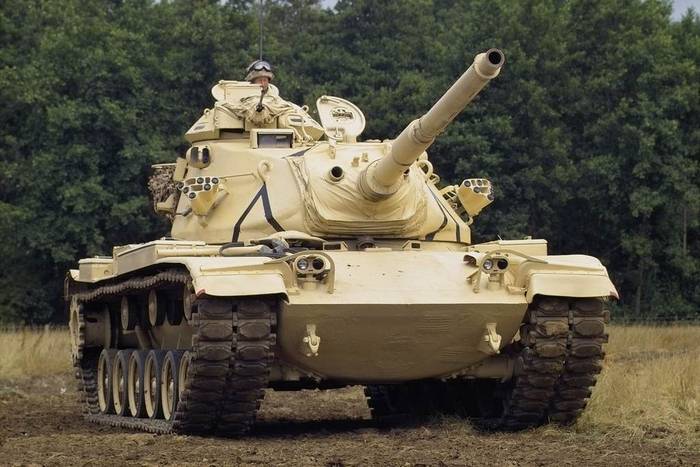 American medium tank M60

In addition, increased engine power, installed an automatic fire suppression system. Also in the course of work it is expected to carry out major repairs of the main subsystems of the tank to increase its service life. The upgraded tank M60A was introduced at Bidec 2017 in the presence of Sheikh Nasser Bin Hamad Al Khalifa, a member of the royal family of Bahrain (the son of the king) and the commander of the Royal Guard,