No law will not be able to return the Crimea and the Donbass under the control of the Ukrainian authorities, said Deputy Minister for Temporarily Occupied Territories and Internally Displaced Persons Georgy Tuk in an interview
UNN
.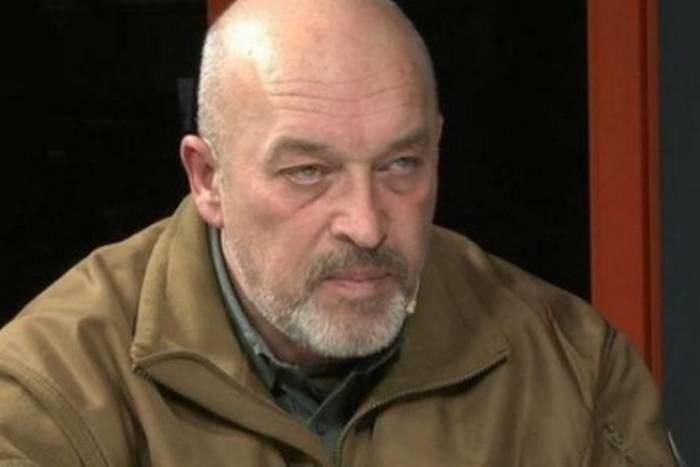 Принимать любые законы по этому поводу я считаю просто политиканством. <…> Когда я слышу заявления некоторых наших исключительно популистов, что "преступная власть ничего не сделала для Крыма", извини, ни одним документом, законом, подзаконным актом мы не вернем себе ни Донбасс, ни Крым
- he said.
The Crimea will return under the control of Kiev only in one case - with the destruction of Russia as a state. According to him, there is nothing more for Ukrainians to hope for.
If I see and understand the ways of returning control to Donbass, then the ways of returning Crimea — apart from destroying Russia as a state in the existing regime — I see no other way today
- declared Tuk.
In his opinion, only increasing the combat capability of the army, the economic and financial viability of Ukraine, as well as strengthening communities will allow the return of uncontrolled territories.