Deputy Speaker of the Verkhovna Rada of Ukraine "speaking helmet" Dmitry Tymchuk said that Kiev does not declare war on Russia, since Moscow has an incomparably large military potential, and the Ukrainians do not want to fight, according to the Ukrainian edition "Apostrophe".
So he commented on the passage through the parliament of the bill on the "reintegration" of Donbass, in which the Russian Federation is called the aggressor.
We will not declare war on them for one simple reason. Compare the military-economic potential and the armed forces of Ukraine and Russia in size and composition. It would be very rash of us.
- Tymchuk expressed his opinion.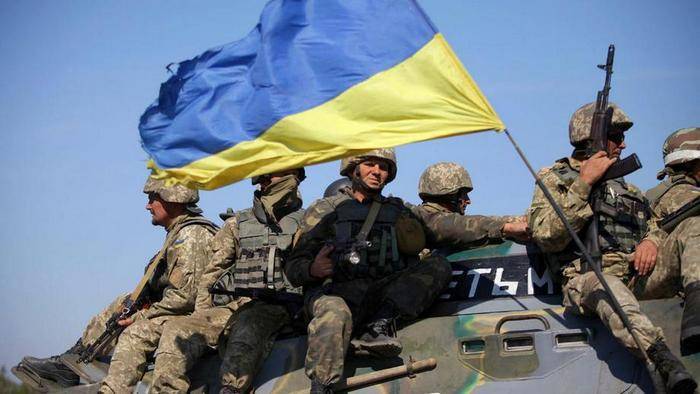 It should be understood that after six waves of partial mobilization, the population is already tired of holding such events, in general, the Ukrainians are simply tired of the war. And the war with Russia is definitely a general mobilization (...). Making people fight under the lash is also not the best option.
Finally, Tymchuk pointed to the poor, in his estimation, state of the Ukrainian economy, which the new war would make even worse.
Kiev constantly accuses Russia of certain aggressive actions and intentions, including involvement in the armed conflict in the Donbas. Moreover, even the Ukrainian courts refuse to admit the fact of armed aggression by the Russian Federation. Moscow, in turn, denies the accusations of the Ukrainian authorities, pointing to the lack of evidence