The Bundeswehr suspended from October 13 instructor mission in the north of Iraq in connection with a new round of tension in the country, reports
RIA News
dpa message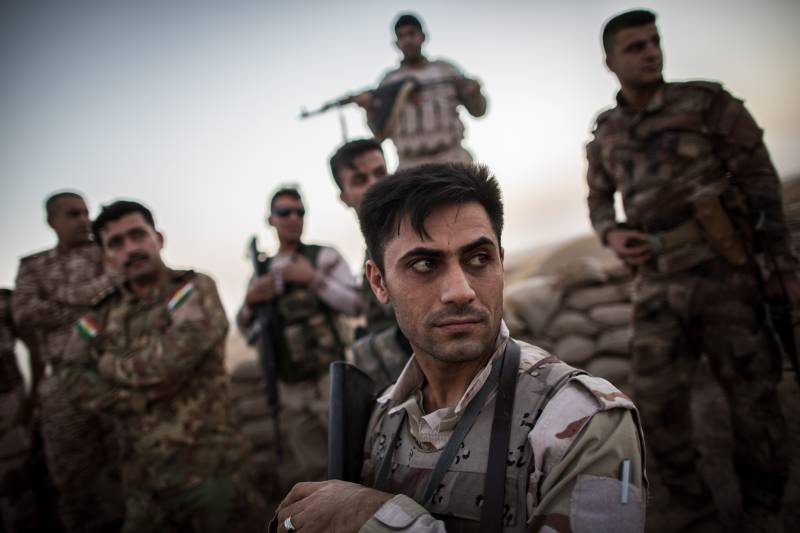 The instructor mission is temporarily interrupted for security reasons ... due to an ambiguous situation from Friday evening,
leads the agency statement of the Ministry of Defense of Germany.
German instructors have been in northern Iraq since 2014, their numbers were 140 people. The main task is to train the personnel of the Kurdish Peshmerga military formation, who fought with the IG terrorists (the group is banned in the Russian Federation).
According to the agency, the decision of the Bundeswehr is connected with the conflict between the central government of Iraq and the leadership of the Kurdish autonomy, which earlier declared its independence.
Recall, on Monday morning, the Iraqi army launched an operation to regain control of the province of Kirkuk. Clashes between the Iraqi army and the Kurdish militia Peshmerga occurred in the southern part of the province. Currently, the military has established control over the capital of the region and its surroundings.