On Monday, the US State Department called on the authorities of Iraq and the Kurdish autonomy to avoid provocations and coordinate the actions of the military in the province of Kirkuk, reports
RIA News
.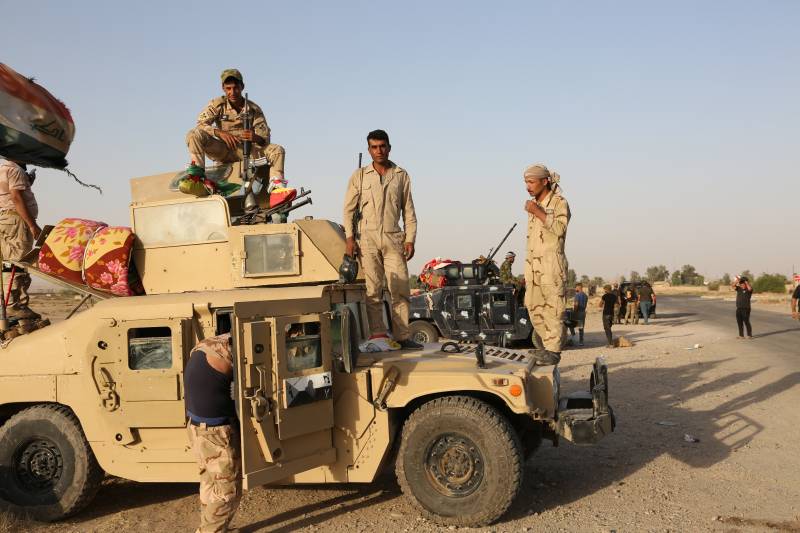 The United States is very concerned about reports of violence in the Kirkuk area in Iraq. We are closely monitoring the situation and urge all parties to coordinate military action and restore calm,
said in a statement.
We urge all parties to avoid provocations that can be used by Iraq's enemies who are interested in inciting ethnic and religious hatred. In particular, we note that much remains to be done in order to defeat the IS (the group is banned in the Russian Federation) in Iraq, and the continuing tension between Iraqi and Kurdish forces distracts from this vital mission,
noted in the State Department.
Earlier, the channel "As-Sumariya" reported that the militants of the IG on Monday evening captured two villages north-west of the city of Kirkuk. According to experts, the radicals took advantage of the conflict between the Kurds and the Iraqi army.
Recall, on Monday morning, the Iraqi army launched an operation to regain control of the province of Kirkuk. During the clashes, 17 Kurds were killed, and 64 were injured.