European Statistics Agency
Eurostat
publishes the results of the poverty situation in the European Union countries. The citizens of those countries that literally rush into the "united Europe", Eurostat data clearly do not inspire optimism. So, in the presented statistics it is said that almost every fourth EU resident is at risk or below the poverty line. The result is 23,4%. And this is more than 117 million people. At the same time, the concept of "poverty" is estimated, of course, by European standards.
The number of people living below the poverty line in the European Union has grown by over one and a half million people since 2008.
The largest number of EU citizens living below the poverty line live in countries such as Greece, Bulgaria and Romania. In Greece - 35,6% of citizens recognized as poor by Brussels, in Romania - 38,8%, in Bulgaria, and at all 40,4%. Greece was among the leaders in terms of the growth rate of the number of poor citizens along with Cyprus, Spain and, notably, Sweden.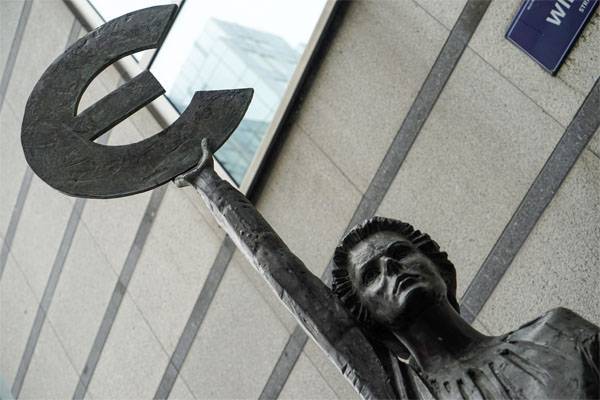 The three leaders in the provision of population looks like this: Czech Republic, Finland and Denmark. The appearance of the Czech Republic in the first place in terms of the income level of the population seems to have surprised the European Union officials themselves.