The Ministry of Defense of the Russian Federation on its official website reports that Major General Mikhail Nosulev has been appointed by a presidential decree on the new commander of the combined arms army of the Eastern Military District, stationed in the Republic of Buryatia. In a solemn atmosphere, the General was handed over the standard of the formation of the Supreme Military District from the hands of interim commander of the district colonel-general Alexander Zhuravlev.
Press service BBO
cites biographical material about Major General Michael Nosulev.
Major General Mikhail Nosulev was born in 1964 in the city of Labinsk, Krasnodar Territory. In 1988 he graduated from the Ulyanovsk Guards Higher
tank
Command School (UGVTKU). In 1996 he graduated from the Military Academy of Armored Forces, in 2010, the Military Academy of the General Staff of the Armed Forces of the Russian Federation.
It is reported that Mikhail Nosulev passed the main command positions from the commander of a tank platoon as part of a group of troops in Germany to the chief of staff and the first deputy commander of the combined-arms army of the Southern Military District.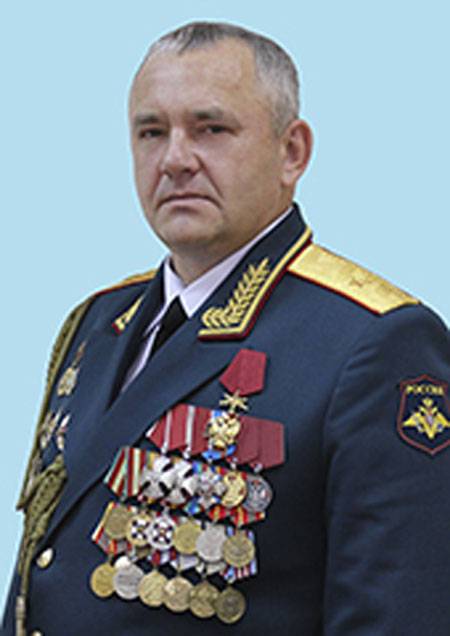 Among the awards of General Nosulev - two orders of Courage, the Order of Military Merit, the Order of Service to the Fatherland