Kiev does not exclude the possibility of exchanging two Ukrainian border guards detained in the Bryansk region for Russian border guards detained in the summer on the Crimean part of the Russian-Ukrainian border. This was announced on Friday by the press secretary of the state border service of Ukraine, Oleg Slobodian.
Now we are trying to intensify the dialogue with the Russian Federation so that we will be provided with comprehensive information about what happened on the border of Sumy (Ukraine) and Bryansk regions on October 3
- he said on the TV channel "112. Ukraine".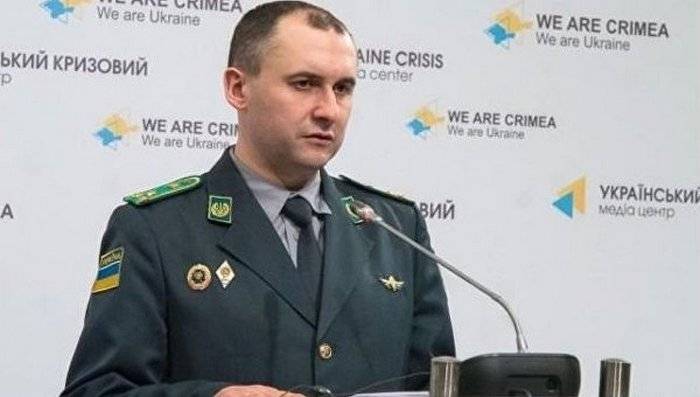 Slobodian also said that "one of the letters that we recently received from the Russians indicates that they are supposedly ready for dialogue and hint at mirror measures." According to him, Russia "will try to initiate the exchange of [Ukrainian] soldiers on two Russian border guards" who were detained on the border with the Crimea "several months ago." In this case, the names of the Russians, he did not name.
Two violators of the state border, who later introduced themselves as servicemen of the Sumy border detachment of the State Border Service of Ukraine, were detained in the Bryansk region on October 3. The FSB 12 October reported that they were charged.
According to the Security Service of Ukraine, Russian border guards Askar Kulub and Vladimir Kuznetsov are under arrest in the country. As Russian security services previously reported, on the night of 30 of June this year, during a training exercise in the area of ​​Armyansk (Crimea), two servicemen got off the route and were detained by Ukrainian border guards, reports
TASS
.