According to the draft law "On the federal budget for 2018 year and for the planned period of 2019 and 2020", the monetary allowance for the military and equivalent security officials plan to be annually indexed for 4% - according to the forecast inflation,
Military.RF
with reference to RBC.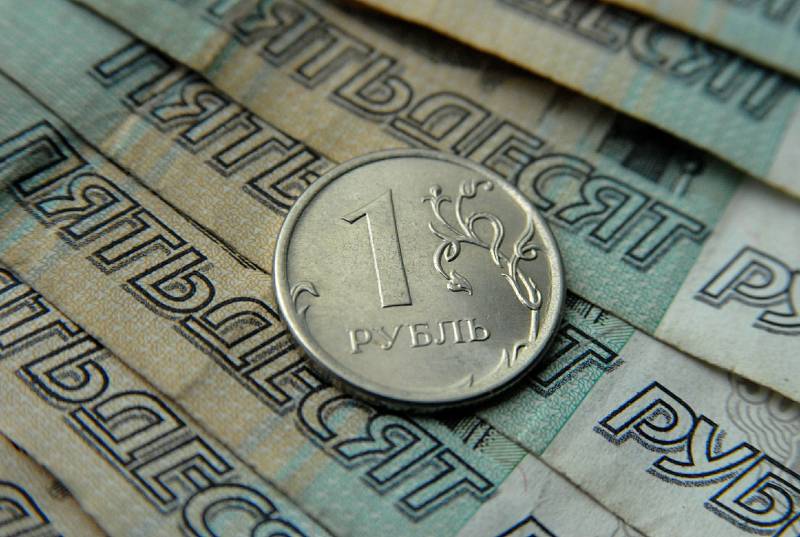 The same indexation expects salaries of public sector employees, federal civil servants and parliamentarians.
Meanwhile, the Defense Committee of the State Duma noted that the indexation of the money allowances of military personnel has not been carried out since 2013. The conclusion of parliamentarians on the draft budget states that during this time, "the general price level in the country has risen by 46%, the cost of the minimum set of food products has increased by almost 60%".
During the preparation of the draft law, the Ministry of Defense prepared two of its options for calculating the indexation of money allowances, according to which the salaries of servicemen would remain "not lower than the average wages in the leading sectors of the economy". However, these proposals were not reflected in the final draft of the document.
The committee of the State Duma believes that "given the importance of the tasks performed by the military, you need to look for opportunities to redistribute money in the budget" to index their allowances. It is noted that this can be done by the second reading of the bill in the Duma.
Recall that in 2014, Deputy Defense Minister Tatyana Shevtsova in a public speech mentioned that the average cash allowance for military personnel at that time was 10% higher than the average salary in oil and gas production and was 62 thousand rubles a month.