US military support is necessary for Poland to defend, until its army is completely modernized and reaches the number of 200 thousand soldiers. This was announced on Friday on the air of Polish television by the Minister of National Defense of the Republic Anthony Macherevich.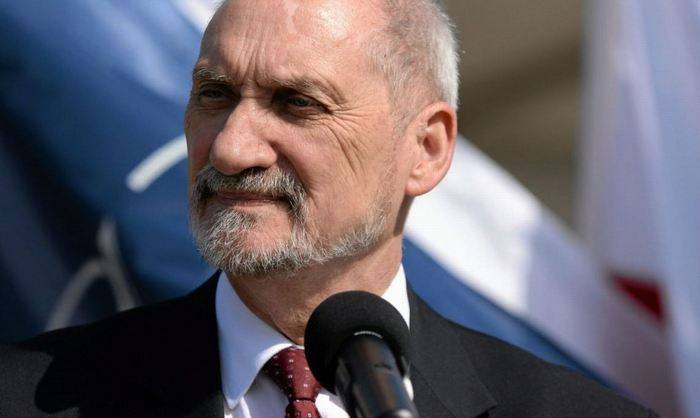 Until we complete the modernization of our armed forces, until we create an 200-thousandth army, as planned, with the support of the Sejm (lower house of parliament), until we build a territorial defense, which is another two years, of course, we need such defense
- he said.
Commenting on the statement of the Ministry of Defense of the Russian Federation that a division of the US Army is deployed in Poland, Macacherevich denied this information.
This, of course, is not true. In Poland, there is no division of American troops. But if it came to that, we would accept them with open arms, because Russian aggression is growing and protection due to the constant presence of the US military is essential for Polish security.
- he added.
Earlier on Thursday, the official representative of the Ministry of Defense Igor Konashenkov said that in Poland there was no de facto deployed brigade, but a mechanized division of the US Armed Forces, where you can transfer trained personnel from the nearest American base in Europe (Ramstein, Germany) in two hours, reports
TASS