Ankara's decision to purchase C-400 anti-aircraft systems from Russia is a problem
RIA News
Statement by US Permanent Representative to NATO Kay Hutchison.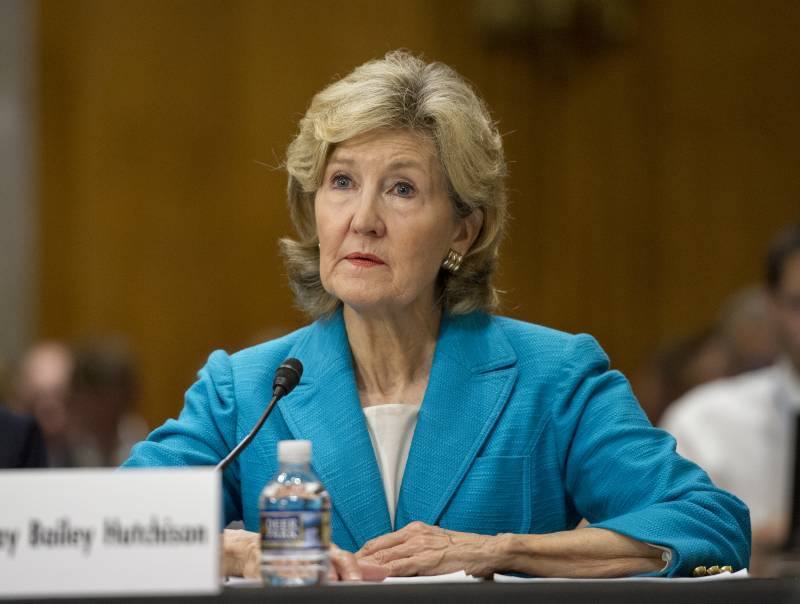 This caused concern in NATO, since these systems are incompatible with the systems used by the alliance,
said Hutchison in an interview with the Washington Post.
At the same time, she stressed several times that "Turkey is a key partner of the United States," and Washington is interested in working with her.
The United States "does not want Turkey to move closer to Russia," the permanent representative noted.
It is not in our interest. But it is also not in the interests of Turkey,
she added.
Recall, Turkish President Tayyip Erdogan 12 of September reported that Ankara has signed an agreement with Moscow on the acquisition of C-400 systems, the deposit has already been made. This information was confirmed by Vladimir Kozhin, presidential aide on military-technical cooperation. According to him, the contract has been signed and is being prepared for execution. Later, the Deputy Head of the Secretariat of the Defense Industry of Turkey, Ismail Demir, said that the supply of C-400 systems to Turkey will begin within two years.